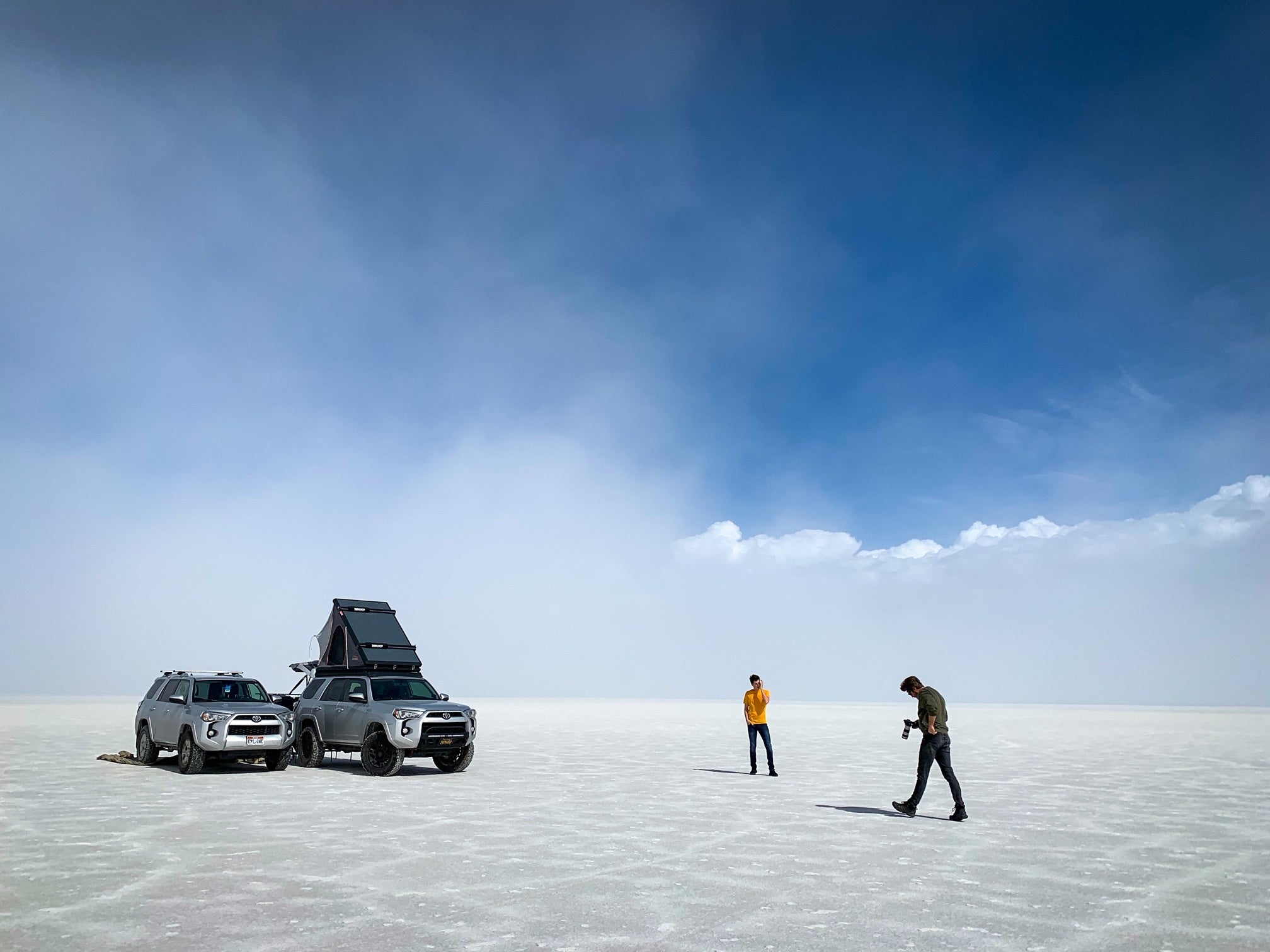 Bonneville Salt Flats Photo Shoot
Read about our windy day on the Bonneville Salt Flats..
As we drove out onto the Bonneville Salt Flats, located just outside Salt Lake City, for our We Norwegians photo shoot an eerie yet beautiful feeling takes over, it looks as if you are driving on an icy lake covered with a light snow…it defies logic. The desolate environment creates a beautiful yet peaceful isolation.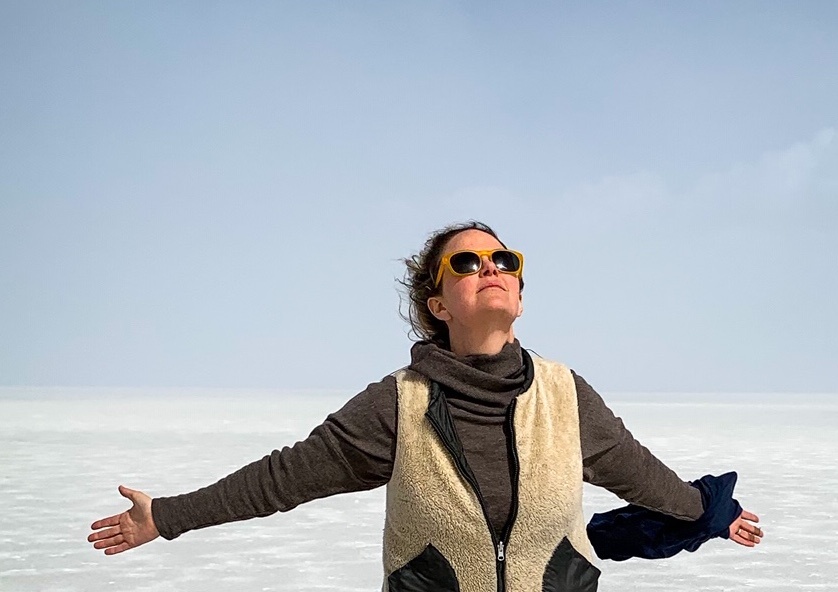 The Bonneville Salt Flats are ancient remnants of salt deposits left by Lake Bonneville which covered a third of present-day Utah. Wind and water combine to create the flat surface. Each winter, a shallow layer of standing water floods the surface. During Spring and Summer, the water slowly evaporates while winds smooth the surface into vast, nearly perfect flat plain while the Wasatch Mountains reign in the distance, creating an environment like no other.
Those winds were full effect the day of the shoot. As we started to unpack our gear it was clear we would have some challenges. Our photographer, Jason Hudson, trying his best to shoot the product looked to find a lull in the wind to get the shot, however the wind was unrelenting. After a few breaks which did not product any calm, we decided to embrace the wind and Salt Flats in their natural environment…and in the end produced some incredible shots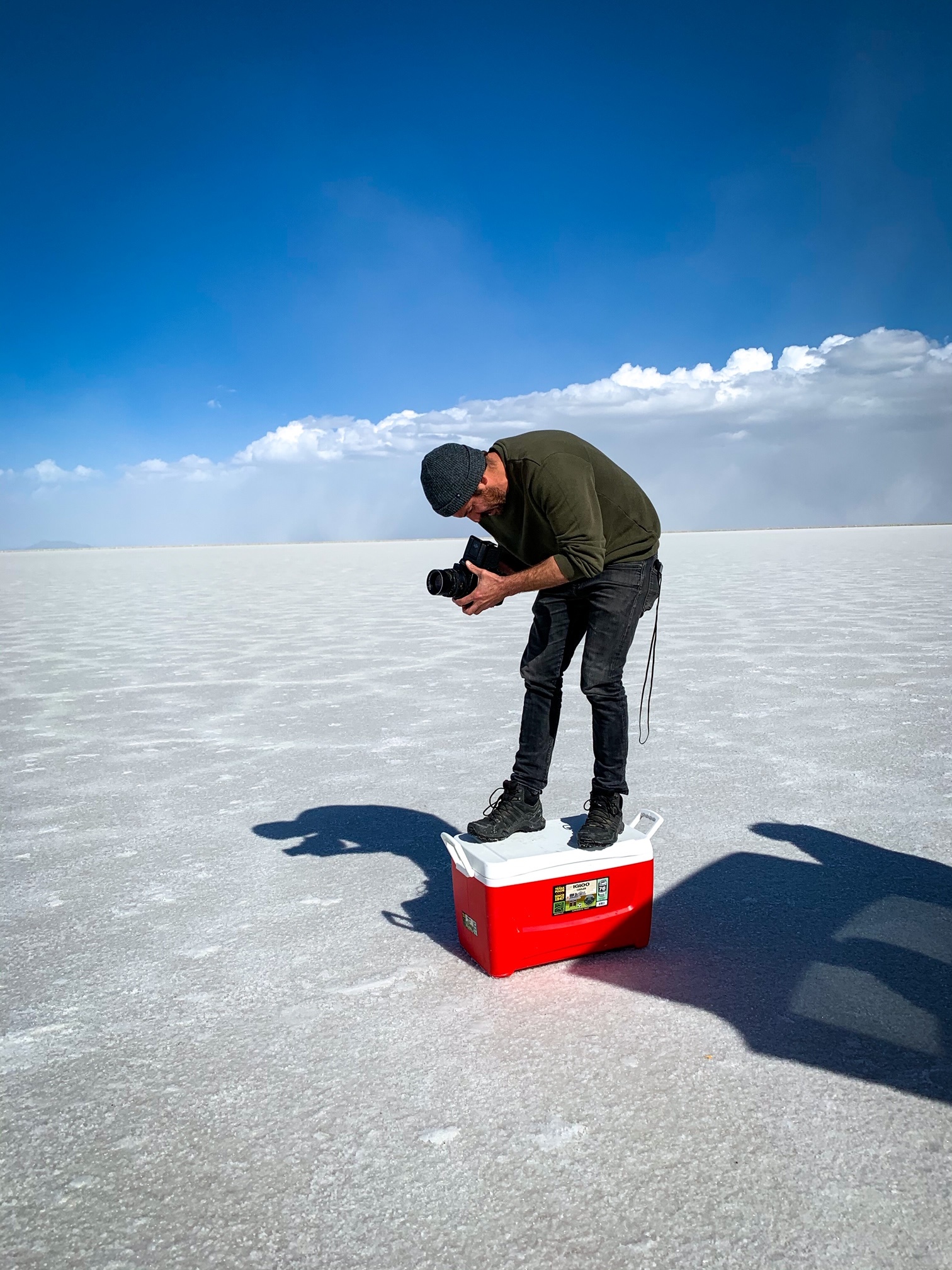 It seemed the lesson of embracing the wind and nature echoes a similar sentiment of one of our core values at We Norwegians and speaks to our love of working with wool. We often we try so hard in this world for progress but at what cost? Sometimes is often found by going back to the basics, back to Nature.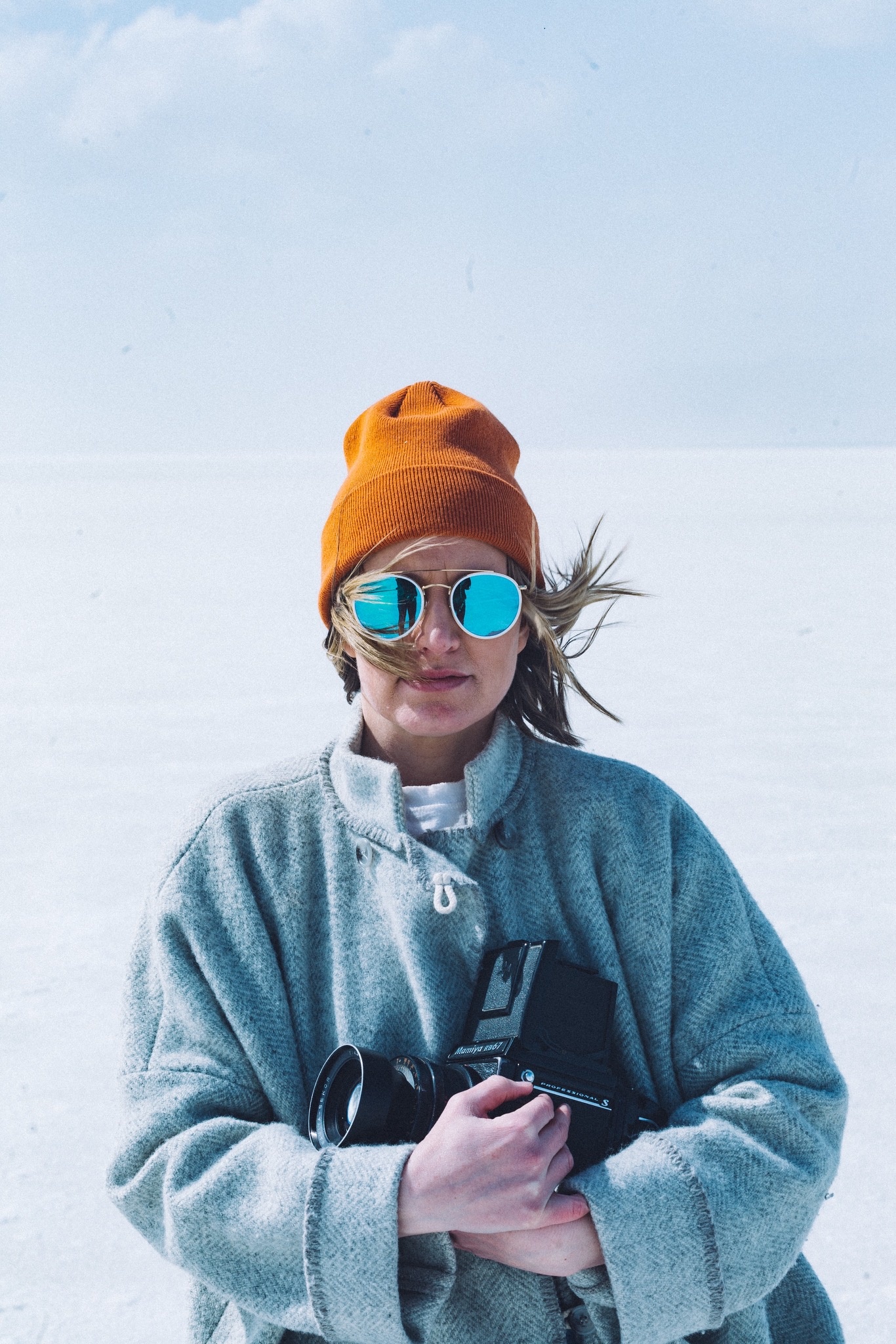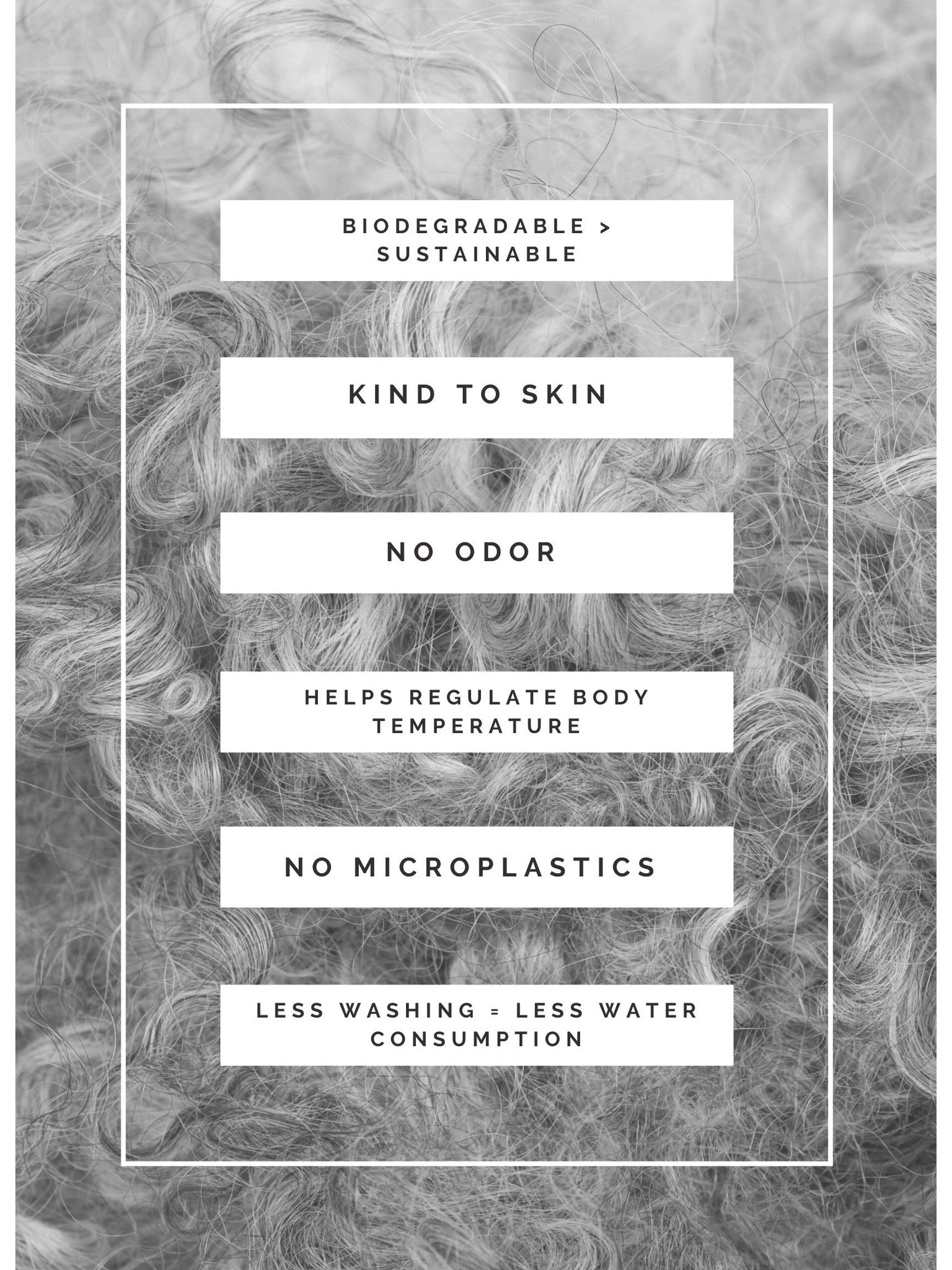 WHY MERINO WOOL?At We Norwegians Merino Wool has always been our fiber of choice - blending a Norwegian tradition with modern designs and creating pieces you will love for years. See some of the re...
Read more
We started We Norwegians with the mission to change the way apparel is consumed, slowing down the industry of fast fashion and over-consumption.
Read more