Ethical. Sustainable. Contemporary
We Norwegians represents a lifestyle, it represents a distinct set of values, and it represents our cultural heritage.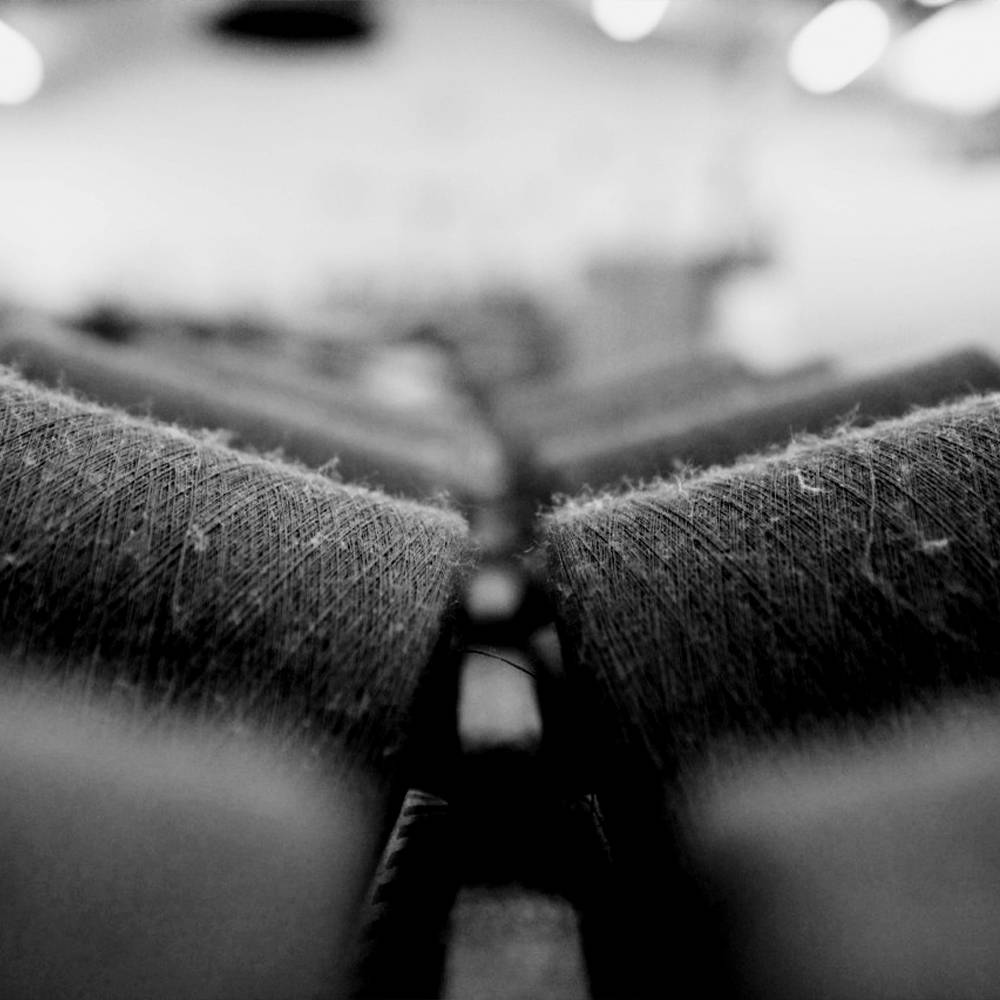 biodegradable
Wool is the one fiber that stands out to me the most. Wool is a miracle of nature with natural capabilities that are completely mind blowing!
No WASTE
Create designs that were beautiful, clothes that people would want to wear. Perfect basics that can be worn for a long time, that I can combine in a number of ways.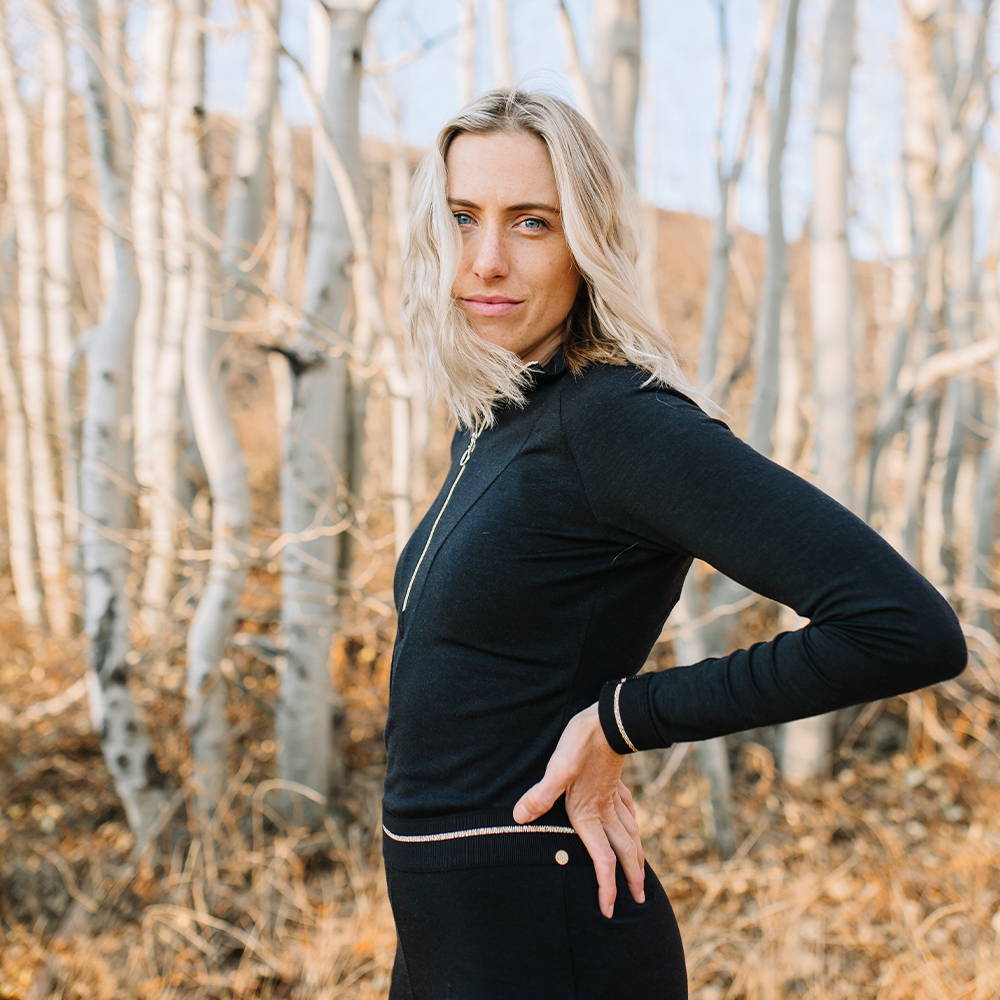 While most of our best selling products are 100% Merino, when developing blends we strive to source eco-friendly blends or use least amount of synthetics as necessary.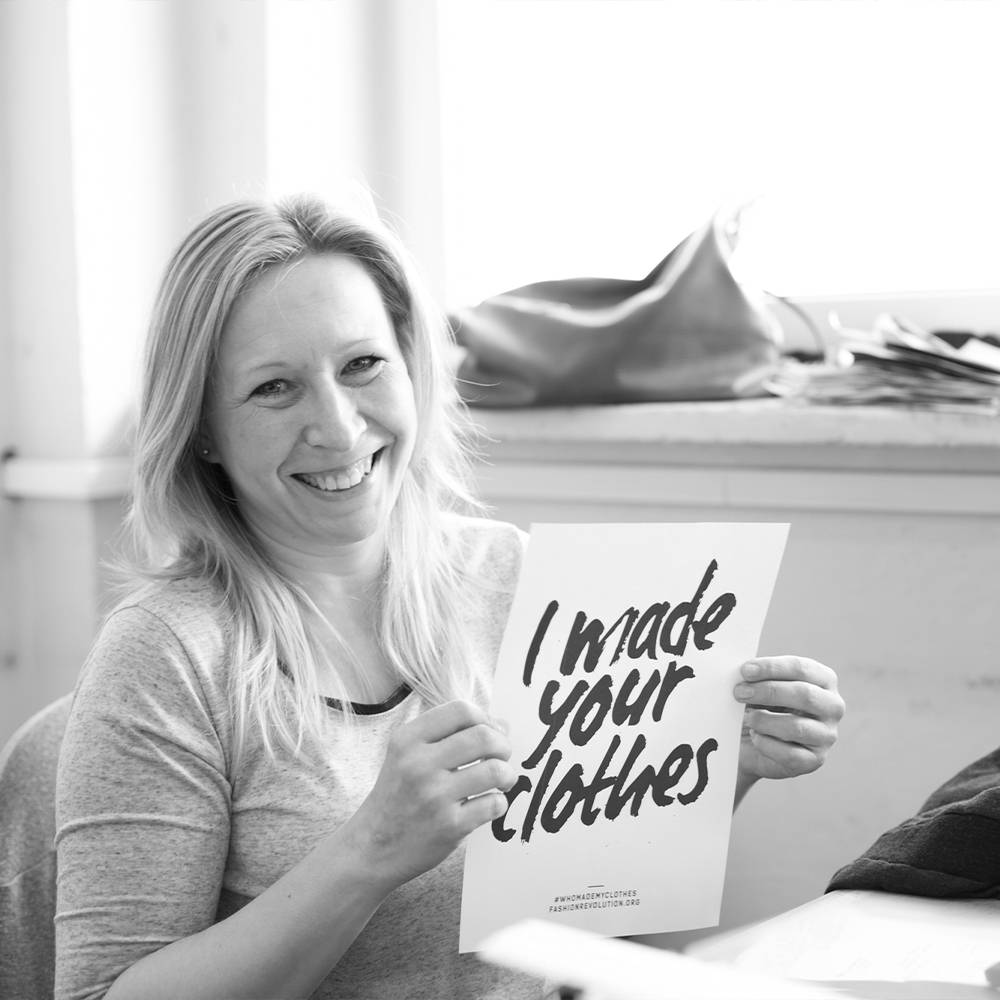 SOCIAL
We partner with likeminded factories that operate under EU standards to ensure socially responsible production methods.