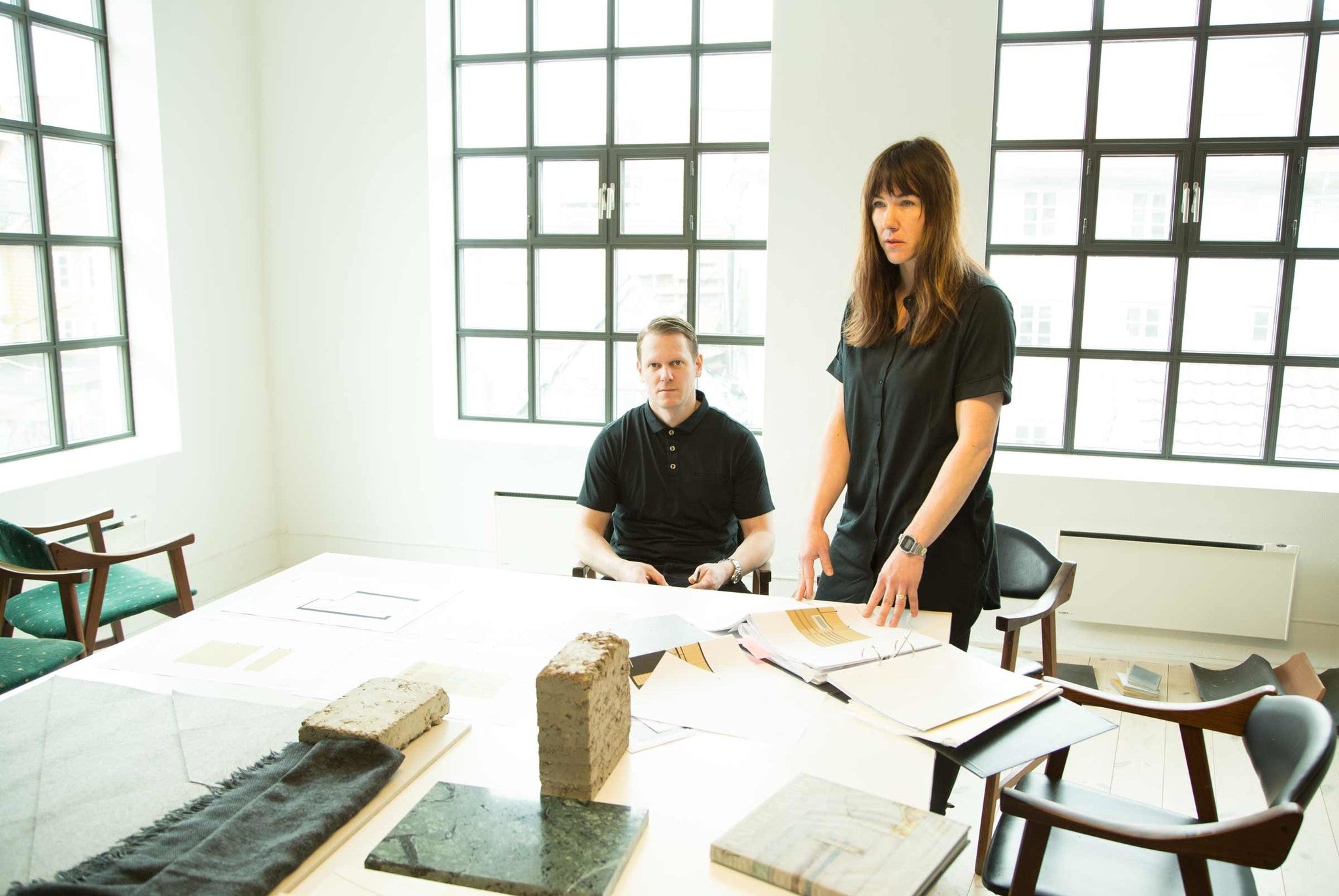 Situated in Sandviken - Bergen - surrounded by old colourful (slightly run down) wooden houses; Opaform's minimal office sits in a white concrete house, with big beautiful black-rimmed windows.
As a young Architect firm with some impressive buildings in their portfolio; Opaform is currently working on our upcoming flagship store in Oslo.
We hopped on a train to Bergen to have chat with Marina Bauer and Espen Folgerø, about the plan for our new home in the Capital city of Norway.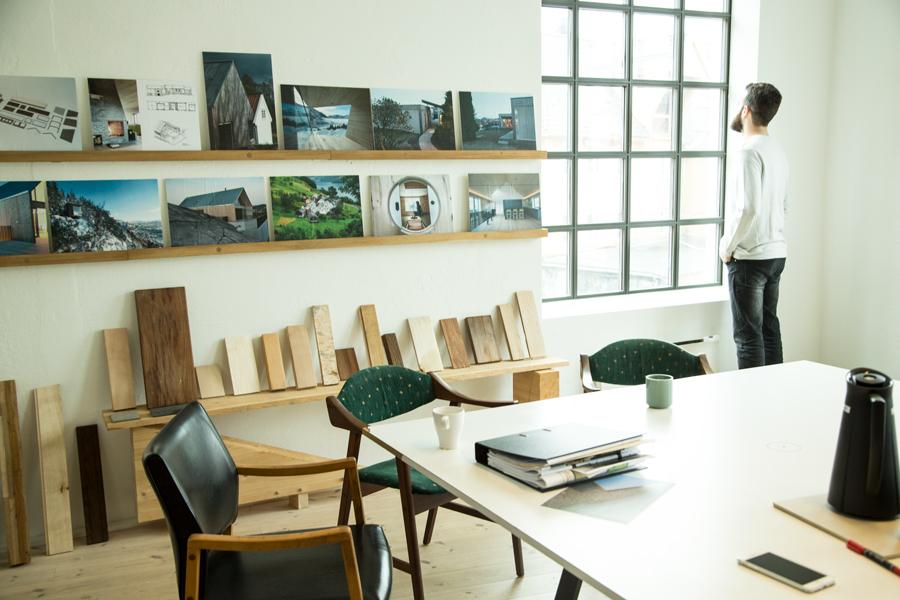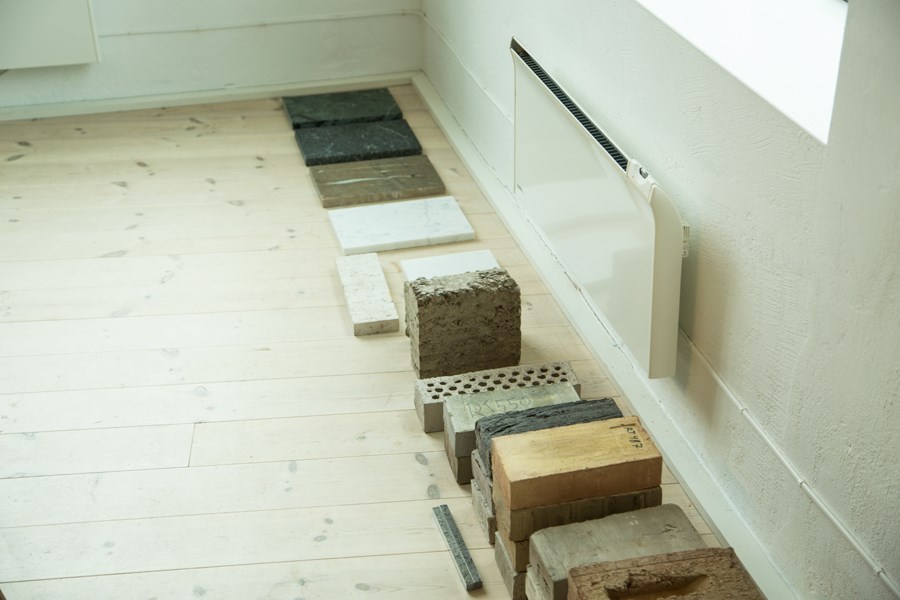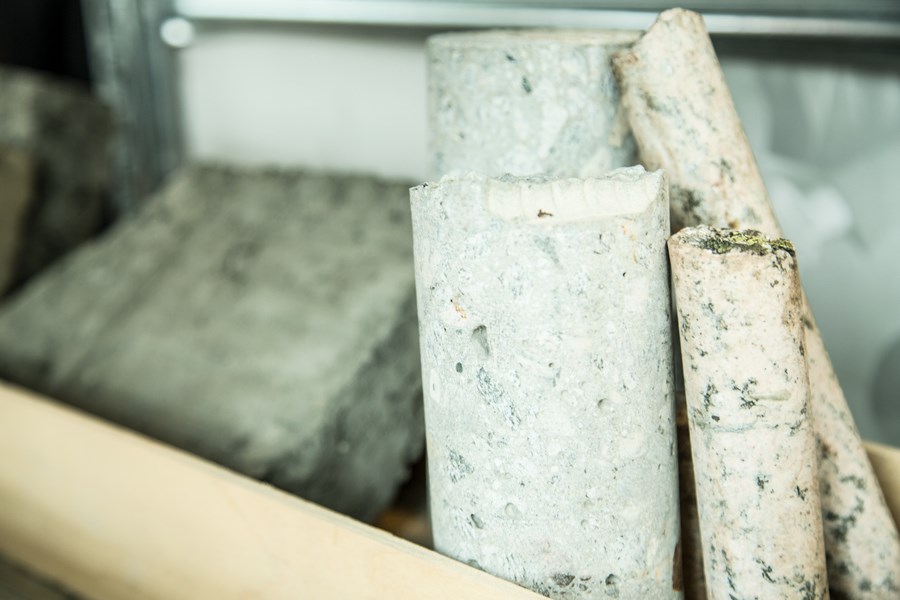 Hi, can you tell us a little about what you do and what the philosophy behind Opaform is?
Opaform designs are based on the philosophy that architecture is the learned game, correct and magnificent, and how humans interact in spaces. To make good spaces, we as architects, have to understand that the choices we make have an effect on humans. Recognizing this, we see that we can influence and reinforce the experience people have when meeting in architecture. Not least, we can see how we can reinforce a meeting between humans, and the meaning of these meetings. We take this philosophy with us in our daily work, whilst we draw both homes and public buildings.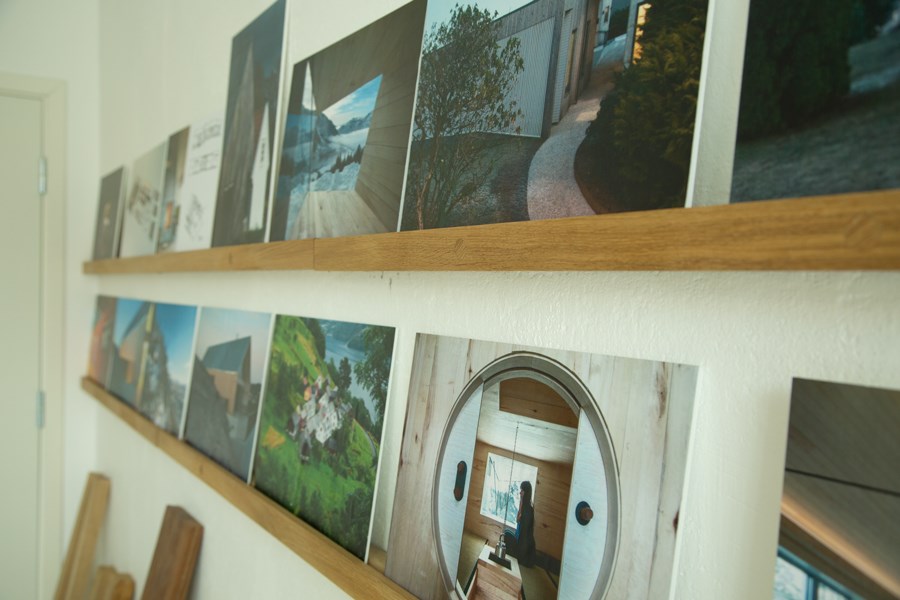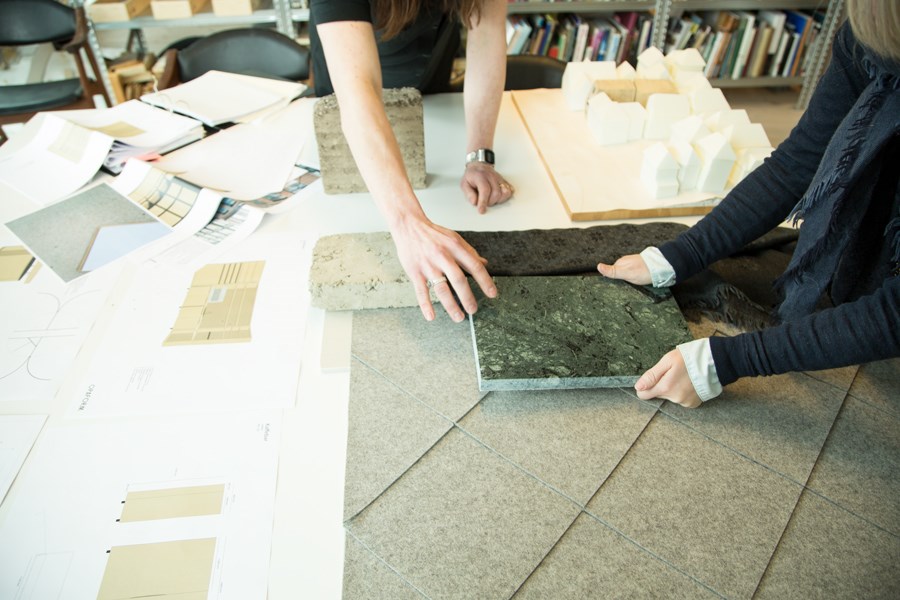 What are your plans for our shop in Oslo? How did you decide on the materials and what thoughts lie within the interior?
Shopping for clothes is often a social activity; people go together and share that experience.
The flagship store in Oslo is formed to reinforce the social frame around shopping for clothes. On the main floor, there is only one fitting room. This has a glass facade, that with the push of a button will shift from frosted to transparent. The session where one tries on new clothes and shows friends what they are trying on - is made in to a "show" - in the middle of the shop location.
The design is largely about light and materials. Wool is a room forming element on the main floor; a wall of wool will lead the eyes and visitors into the shop. The Light will lead the visitors further into the shop and down to the ground floor.
On the ground floor the ceilings consist of a stretched fabric which will give an intense, artificial daylight. The contrast of the clean white ceiling, to the floor is big; a uneven mud floor framed by a path made out of oak logs. The ground floor can also work as an arena to show of clothes: the catwalk is not a raised podium but marked in the floor. The ones showing of our clothes are on the same level as the ones watching.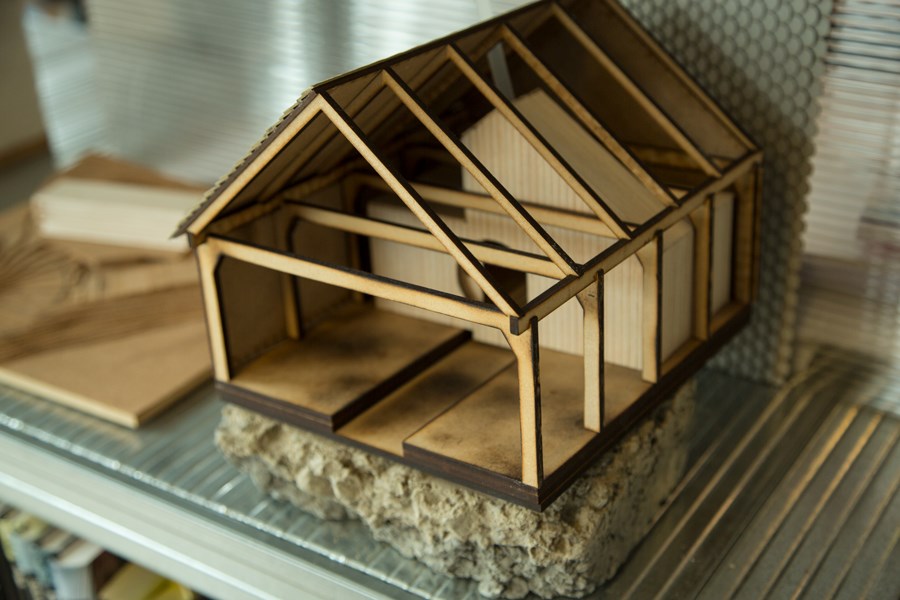 We are so excited about our new shop in Oslo and can't wait to unlock the doors and show the results of a huge amount of planning, hard work and collaboration of great minds!

Thanks to Marina Bauer, Espen Folgerø and the team at Opaform!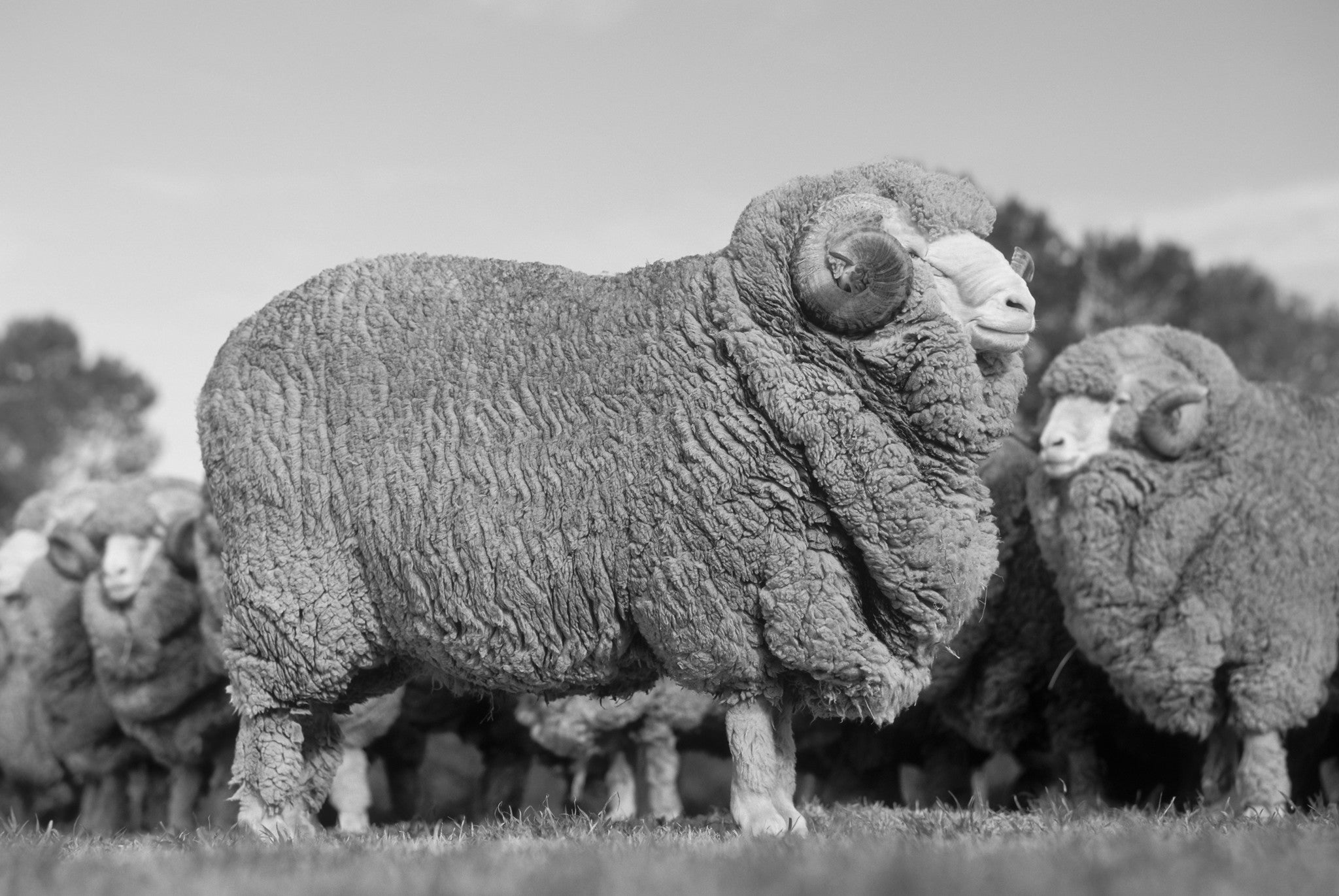 Merino wool comes from the Merino sheep. A breed prized for its wool. There are more than ten different varieties of Merino sheep worldwide; some well-known breeds include Australian, Peppin, Saxon...
Read more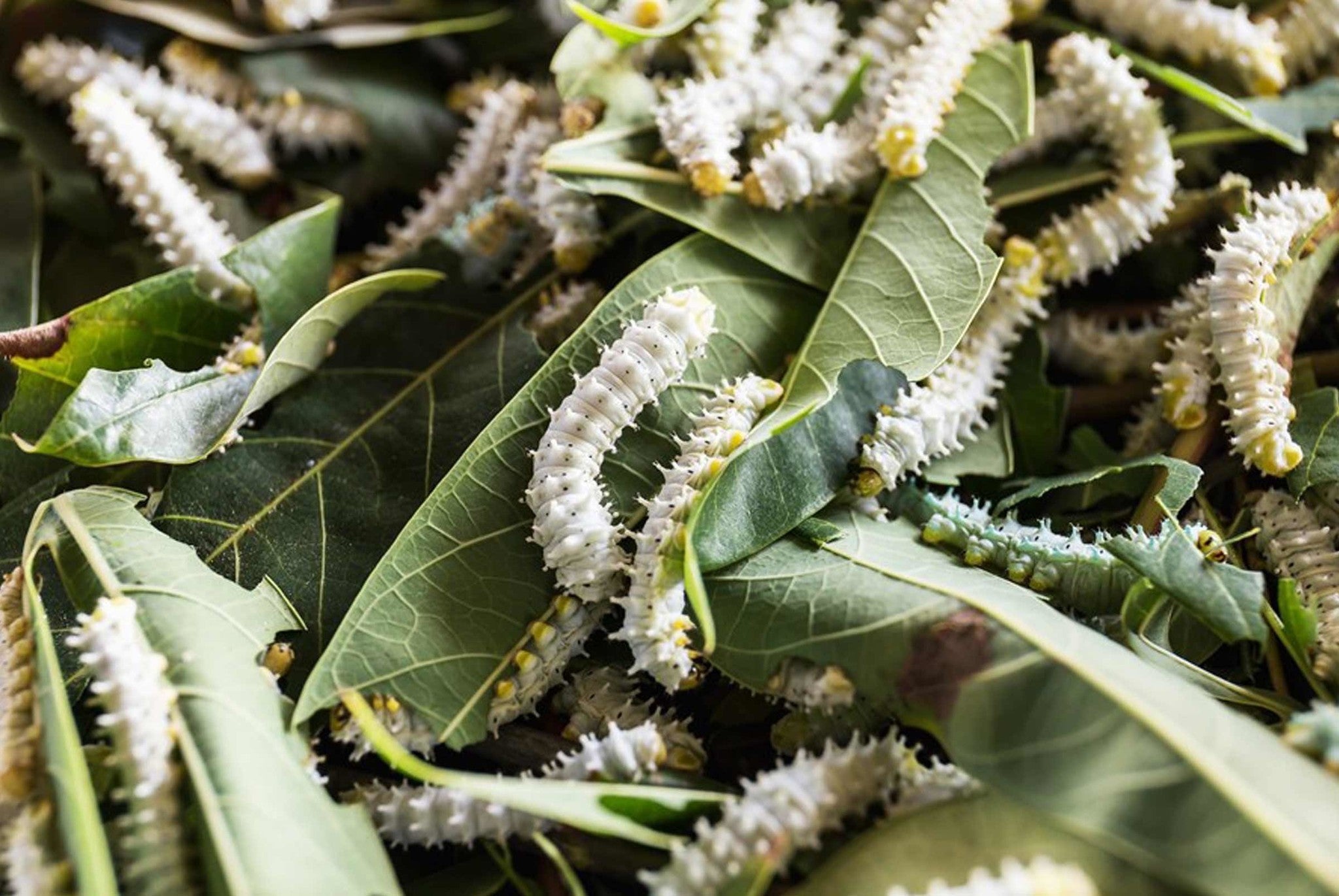 Ever turned a garment inside out and not really understood what type of fabric it is made of? Whithin the textile industry, there is a riot of names on fabrics and har to know what's what. This tim...
Read more