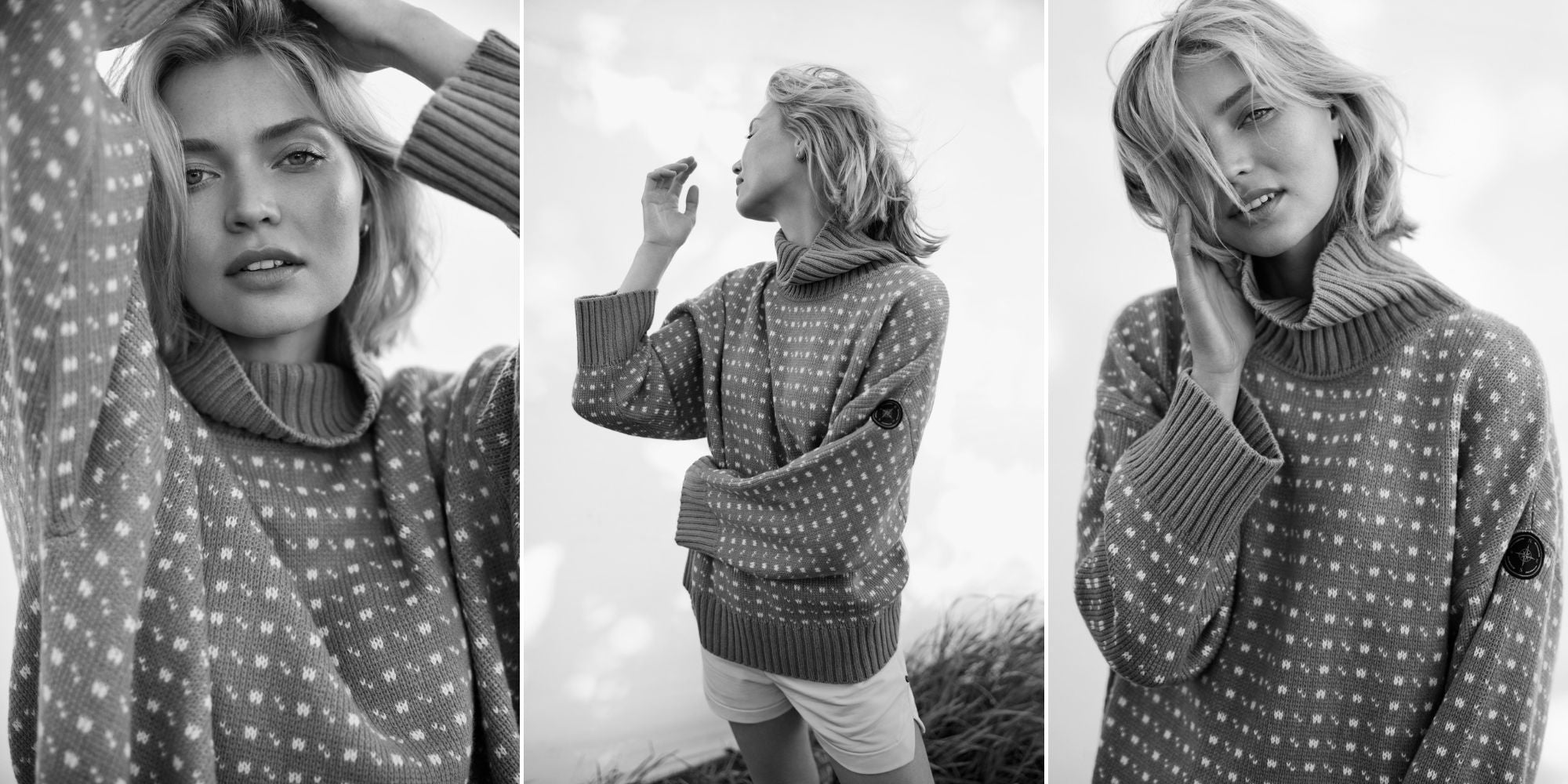 Spring/Summer 2023 Look Book
The Scandinavian Luxury. Discover our Look Book for Spring/Summer 2023 collection. Inspired by the Norwegian summer time - both the land and the water. Hiking & sailing. We have designed the garments to bring you comfort and coziness while protecting you from the harsh weather on the coast.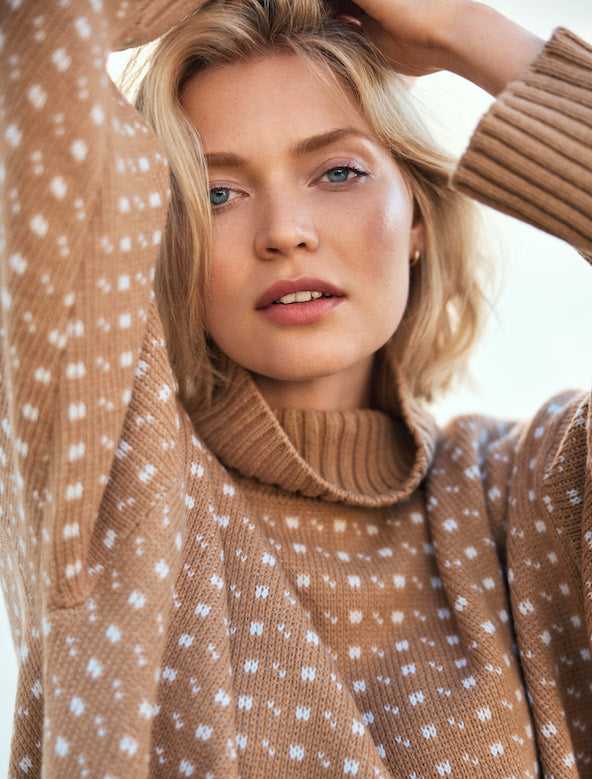 Discover We Norwegians' Early-Spring Collection Spring is finally arriving! Yet, between winter and spring, there is always an undefinable mid-season approaching. And as all of you merino wool...
Read more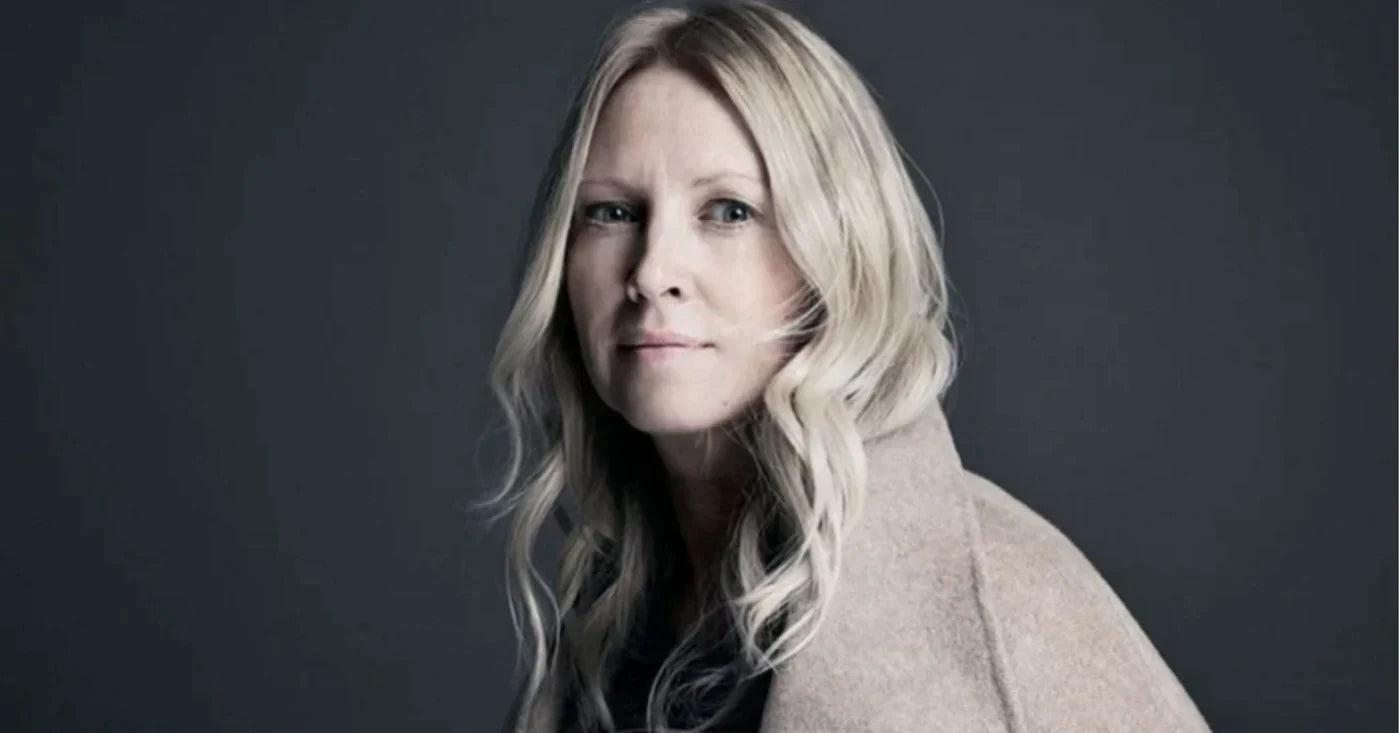 We Norwegians is a Norwegian knitwear company, based in Voss, Norway. We specialize in the design and production of premium merino wool products. The idea beh...
Read more