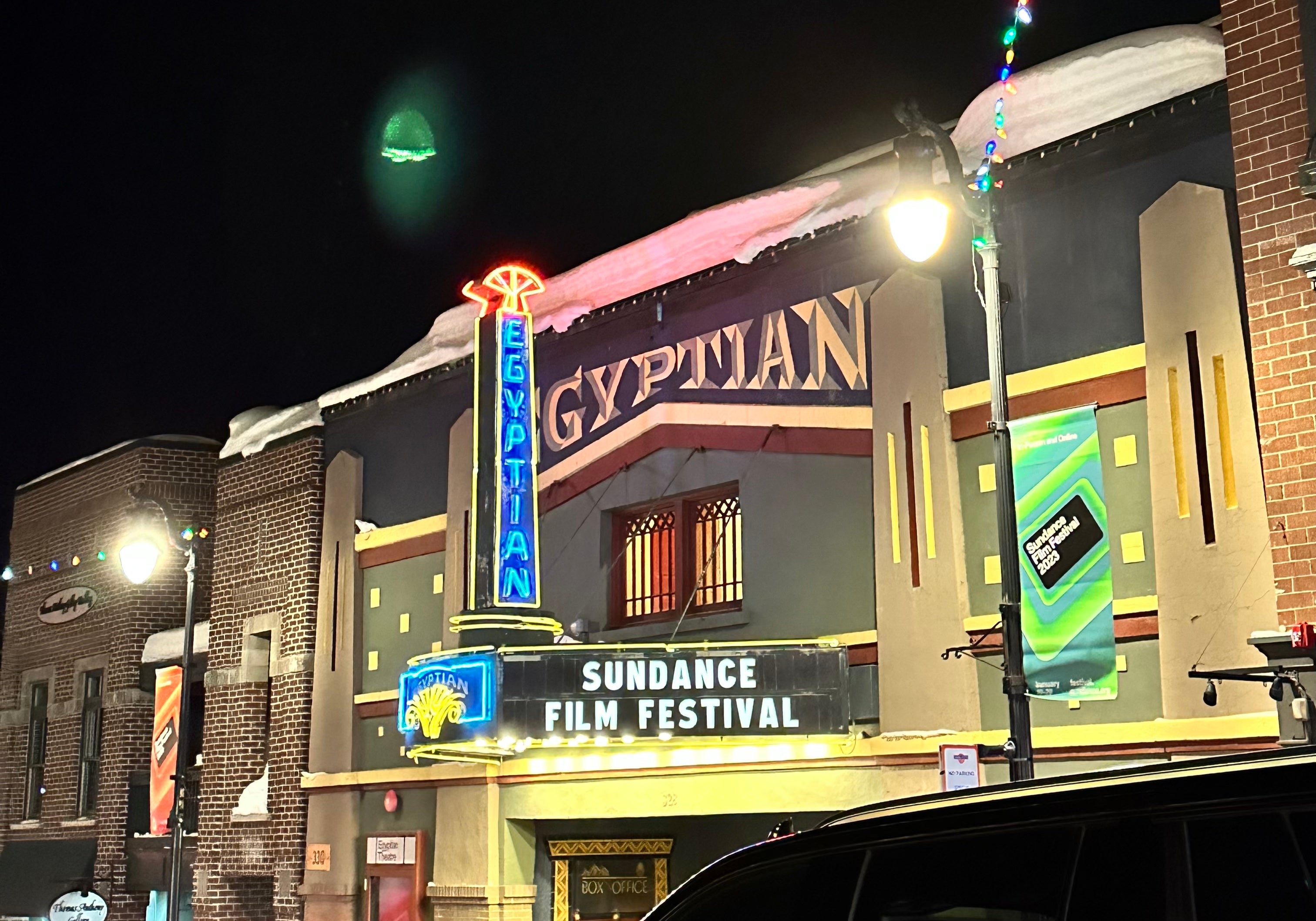 Sundance Film Festival 2023
January 21, 2023
Sundance film festival is finally back in person this year after two years of being mostly online! We felt it was only appropriate to kick it off with a party in our Park City store with local friends and visitors. We were excited to have the band High Nowhere back in the store, fun fact: last time they played for us was at our opening party in December 2018! 
Sundance is the largest independent film festival in the United States with about 50,000 attendees and 110 feature films showing this year. A huge event for our little mountain town! The festival was first hosted in Salt Lake City in 1978 and moved to Park City in 1980. Ever since Robert Redford's involvement in the 1980's  the festival has grown into one of the most important showcases for independent filmmaking in America.  
Although a big impact on our small town, we are thrilled to welcome back makers, media and film enthusiasts from all around the World back to Park City to watch films, spot celebrities and take in the amazing vibe that only Sundance Film Festival brings!
We started We Norwegians with the mission to change the way apparel is consumed, slowing down the industry of fast fashion and over-consumption.
Read more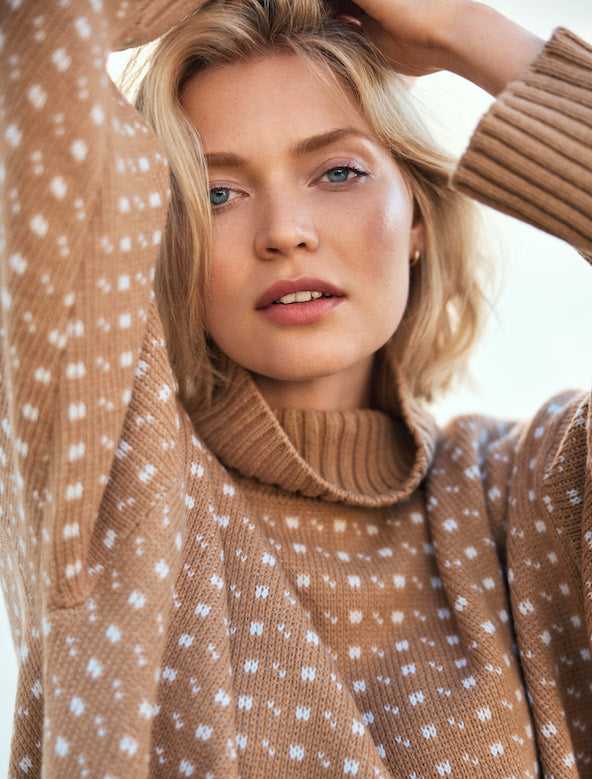 Discover We Norwegians' Early-Spring Collection Spring is finally arriving! Yet, between winter and spring, there is always an undefinable mid-season approaching. And as all of you merino wool...
Read more