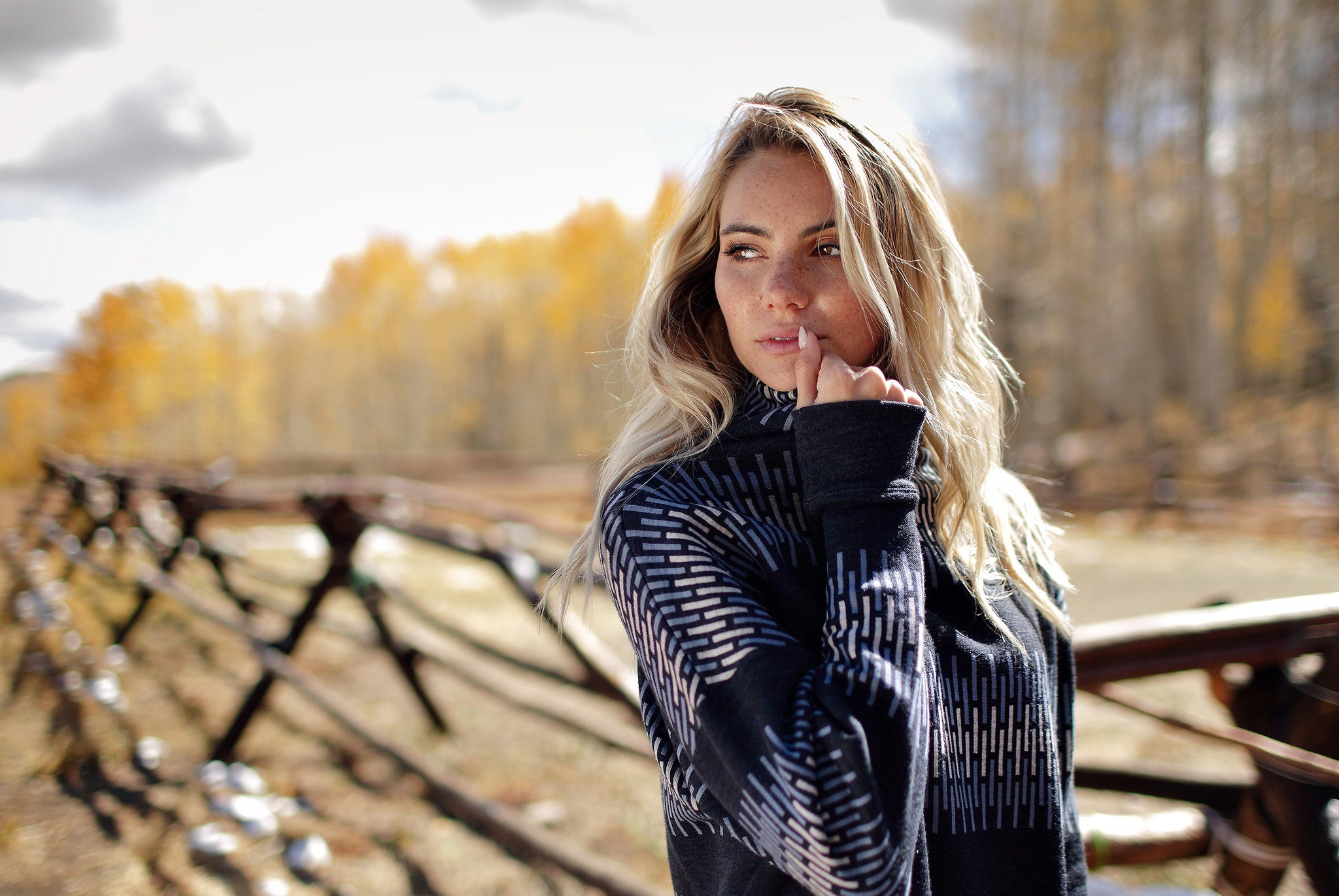 We Norwegians' latest venture: Park City Utah
Soon we will be opening the doors to our very first We Norwegians Flagship store in the US! Our newest location can be found on Main Street in Historic Old Town Park City, Utah and will, alongside our own We Norwegians collection, be featuring a curated selection of finer Scandinavian brands that we identify with from a design, quality, craftsmanship and ethical perspective.
The beautiful town of Park City was originally built around the mining industry and is now the home of the largest ski area in the United States - not to mention the World famous Sundance Film Festival, the largest independent film festival in the US. The big little town outside Salt Lake City Utah is surrounded by beautiful mountains and canyons, and to us, it made sense on many levels to make this our new base in the US.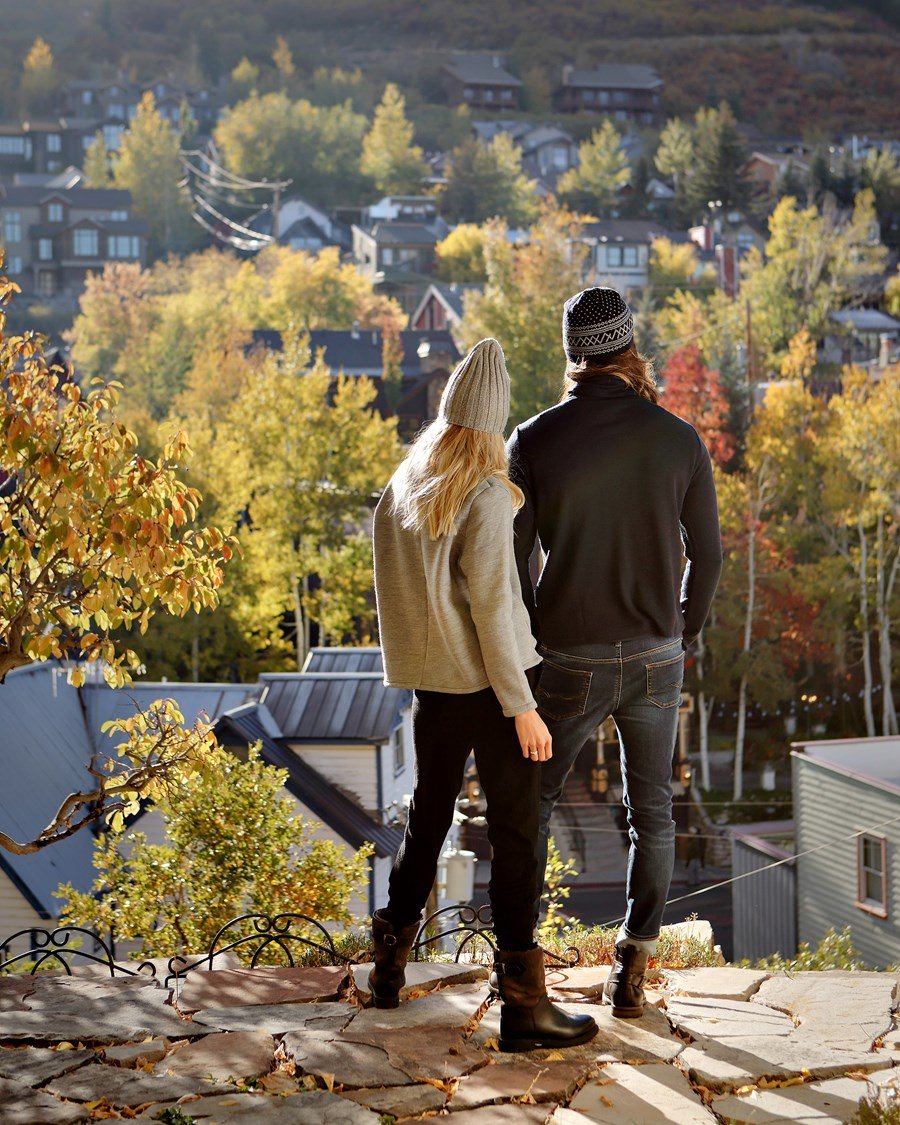 Alexis Rice is our managing partner in the US store – she has been on the We Norwegians US team for over 3 years and played an integral part in building and growing the brand from her base in Salt Lake City. Her experience, knowledge and drive to bring WN to the next level has been a key factor for this project and we could not be more excited to have Alexis in the lead! One of our newer members of the We Norwegians US team, Ailin Harklau, left the salty Californian ocean breeze behind to get back to the mountains where she belongs.. She will play a contributing part to our new retail project while also focusing on building the US hub for our wholesale and ecommerce operations in the States.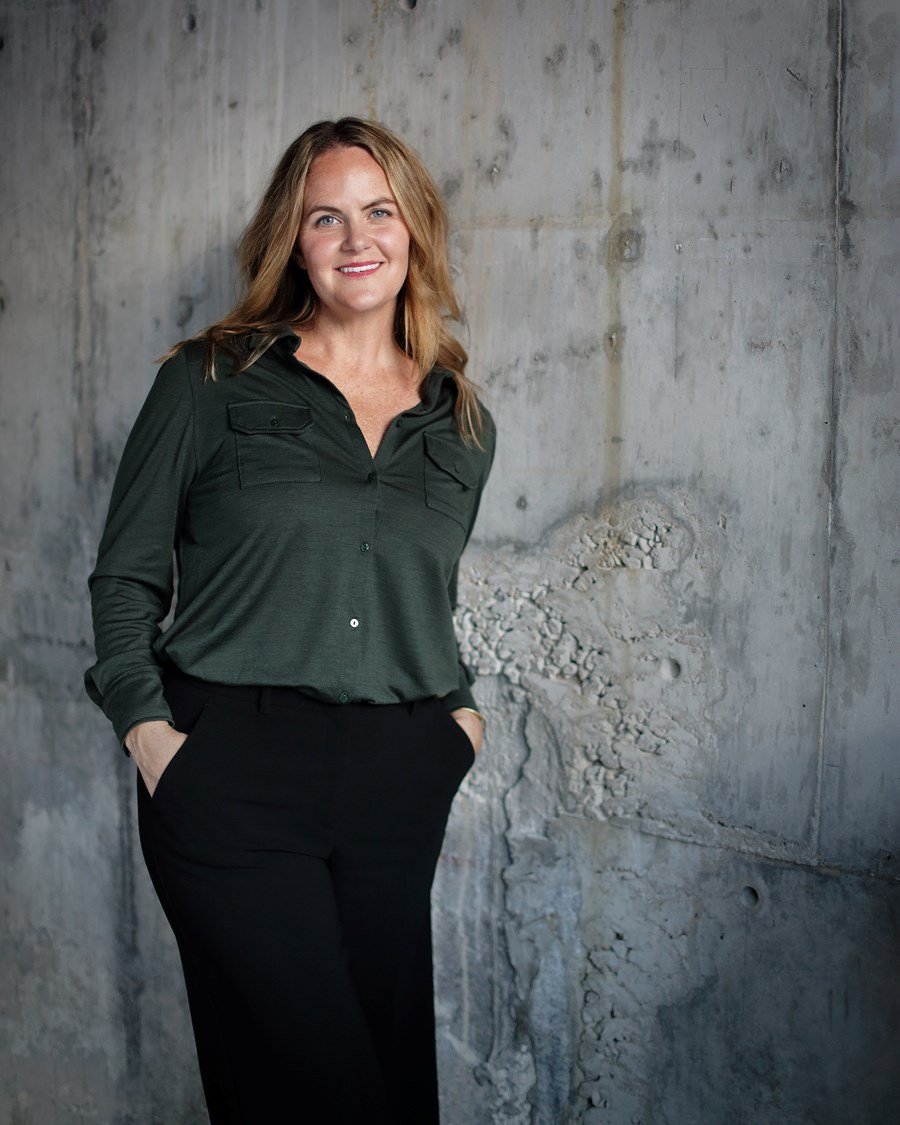 The local community in Park City has given us a warm welcome during the development and building process in which we have been in for the past several months, and we are thrilled to become a part of an amazing lineup of unique shops and restaurants in Old Town this winter. We kick it off with a Grand Opening party on December 2nd – more to follow!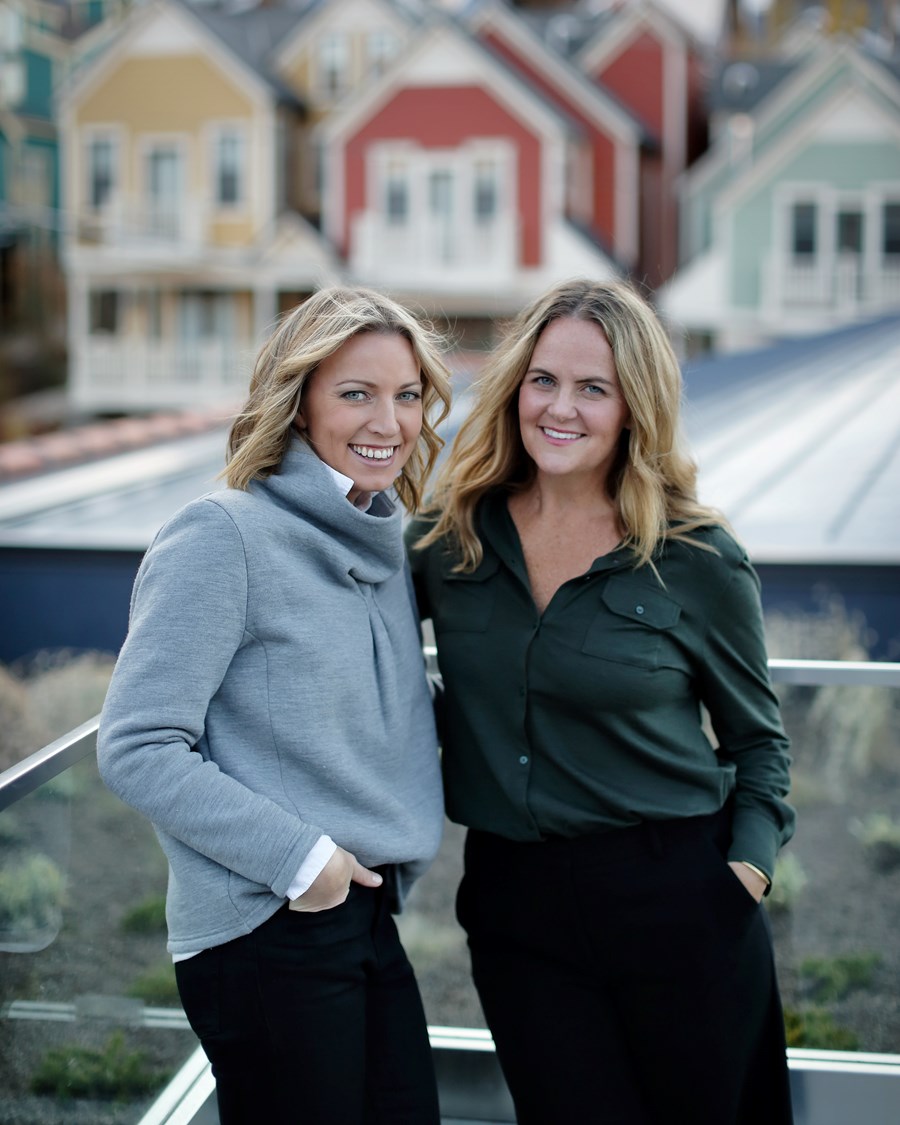 Follow @wenorwegians_us on instagram for continuous updates on the store build out and progress!
All photos by Dan Campbell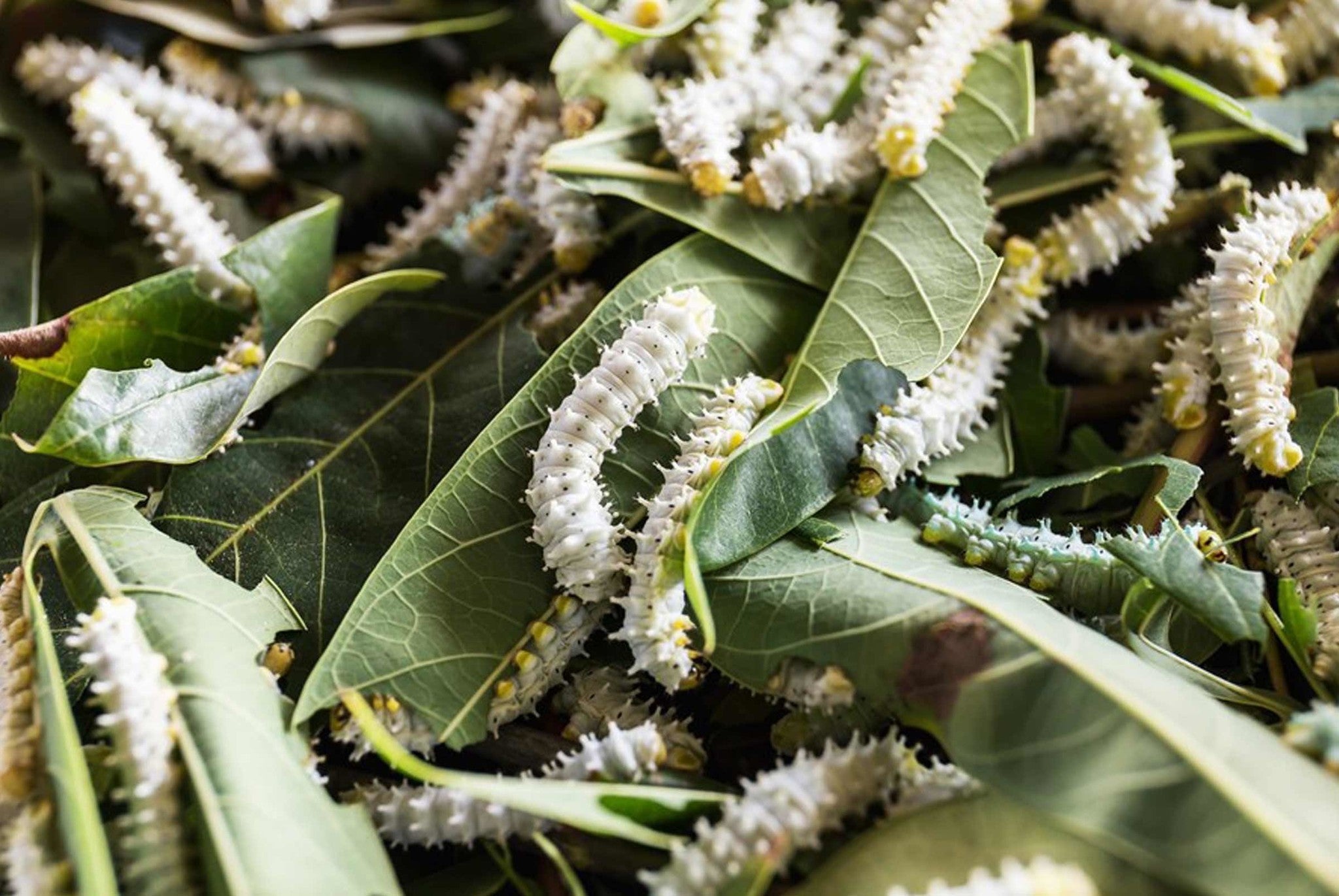 Ever turned a garment inside out and not really understood what type of fabric it is made of? Whithin the textile industry, there is a riot of names on fabrics and har to know what's what. This tim...
Read more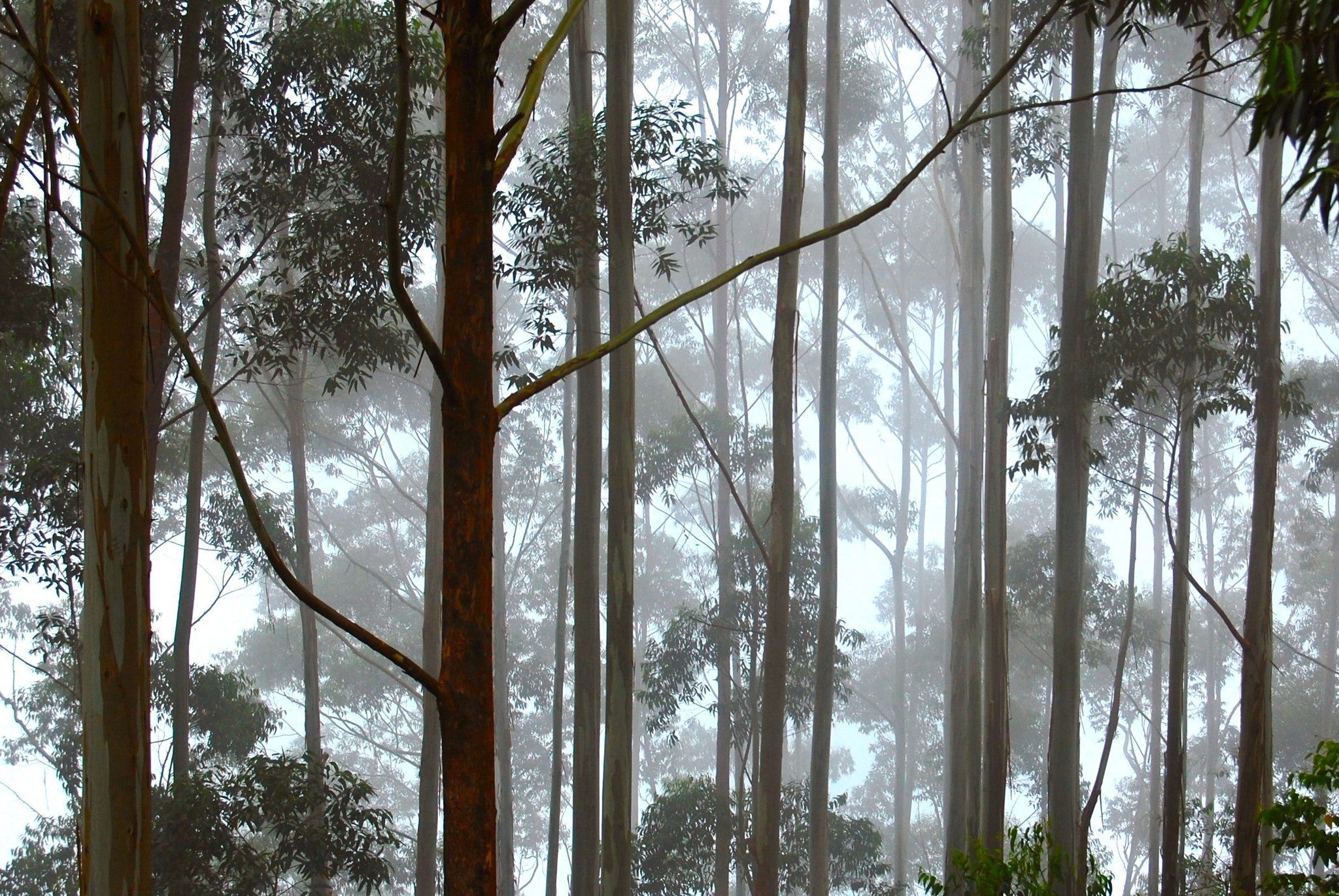 Tencel is a brand-name for a fibre called lyocell; it's human-made and consists of cellulose harvested from eucalyptus trees. Tencel is produced by the Austrian company Lenzing AG that has won the ...
Read more