Article: A thunderstorm in the fjords.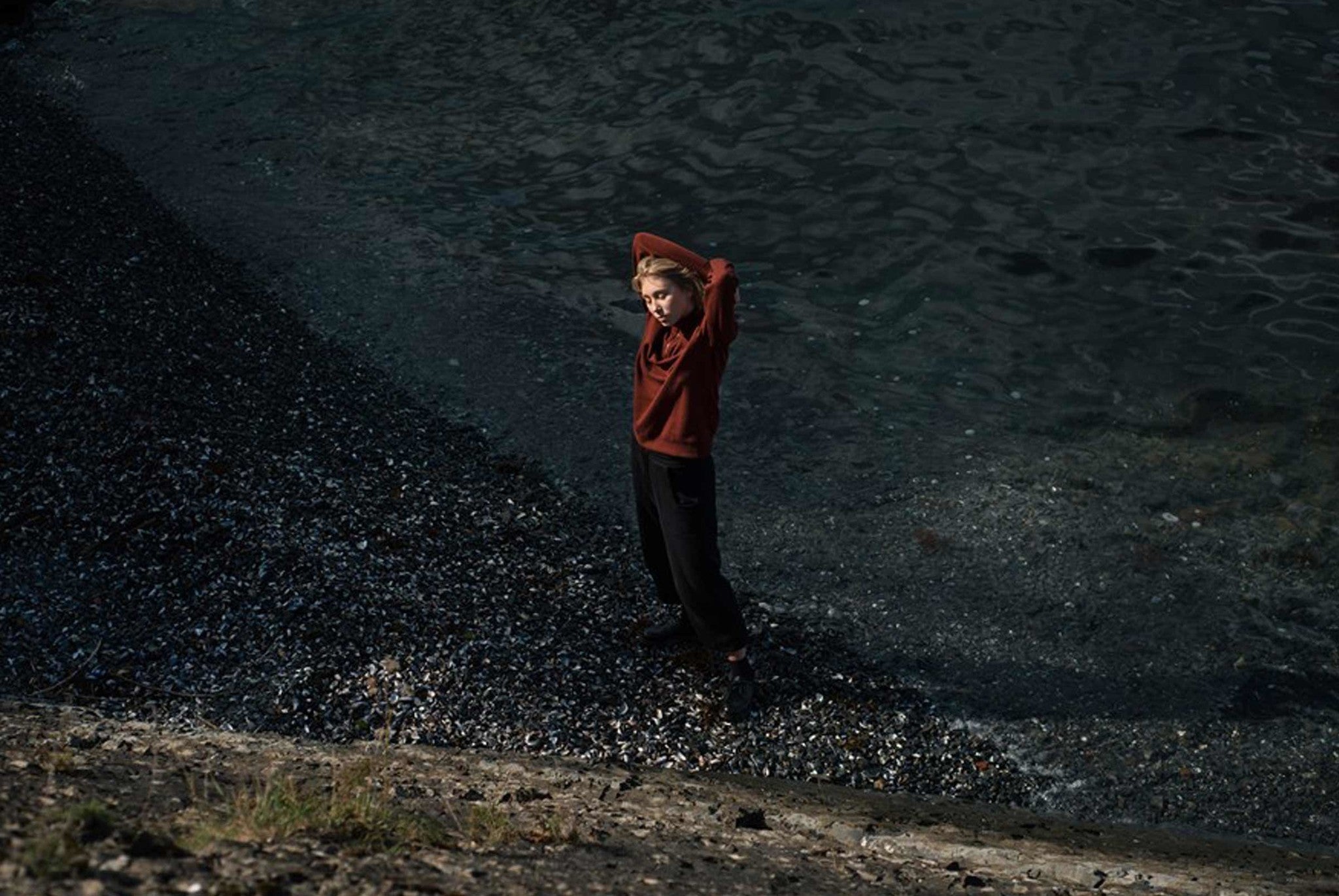 A thunderstorm in the fjords.
Take one Norwegian "hulder" (wood nymph), one photographer, one cinematographer and a Norwegian clothing brand. Let them stir around in the Oslo Summer night and sizzle in a thunderstorm in the fjords.
Curious to know what comes next? This is what happened one random night in Oslo when young photographers Marie and Juliane met Ola (cinematographer and shop assistant at WN Oslo) and Christoffer (Shop manager for WN Flagship Store Oslo) out on town.
It's a creative experiment that happened on a whim, and we're excited about the result! We Norwegians love to see how young, creative minds interpret our brand when given free reign. We want to share the result of this little project with you – get to know Marie (model) and Juliane (photographer) in this interview and Enjoy the ART!
Could you tell us a bit about yourselves? Where in Norway do you come from, what do you study/work with?

- Marie: 21 years old, vintage enthusiast and a free spirit. Comes from Nesodden, but have been based in Oslo for the last few years. I lived in Tenerife for two long periods where I worked with different photo and film projects – Generally visual projects where I often end up doing modeling too. Have my hands in pretty much everything, and working on visual connected with either music and feelings. Right now I am working as a free-lancer doing all sorts of projects together with other creative souls. Super fun and very inspiring!
-    Juliane: 24 years old, active music listener and backpacking tourist enthusiast. I would describe myself as an adventurer who likes to have enough space to explore daily life – And life on vacation too, of course. I have been doing photography for as long as I can remember, so it's become a lifestyle that's hard to shake off. I grew up in Asker and Bærum, but live in Oslo now. I am in the second year of Bilder Nordic School of Photography, and do some free-lance work on the side.
How did the collaboration with the two of you come about?

- We met at Bilder, Nordic School of Photography, where we spent 6 months during the same period. We soon became "Knoll & Tott" (The Katzenjammer Kids), and missed working together when we didn't go to the same school any longer. When we work together there are very few boundaries, lots of spontaneity and lots of playfulness which means that we fulfill each other and have a lot of fun while working.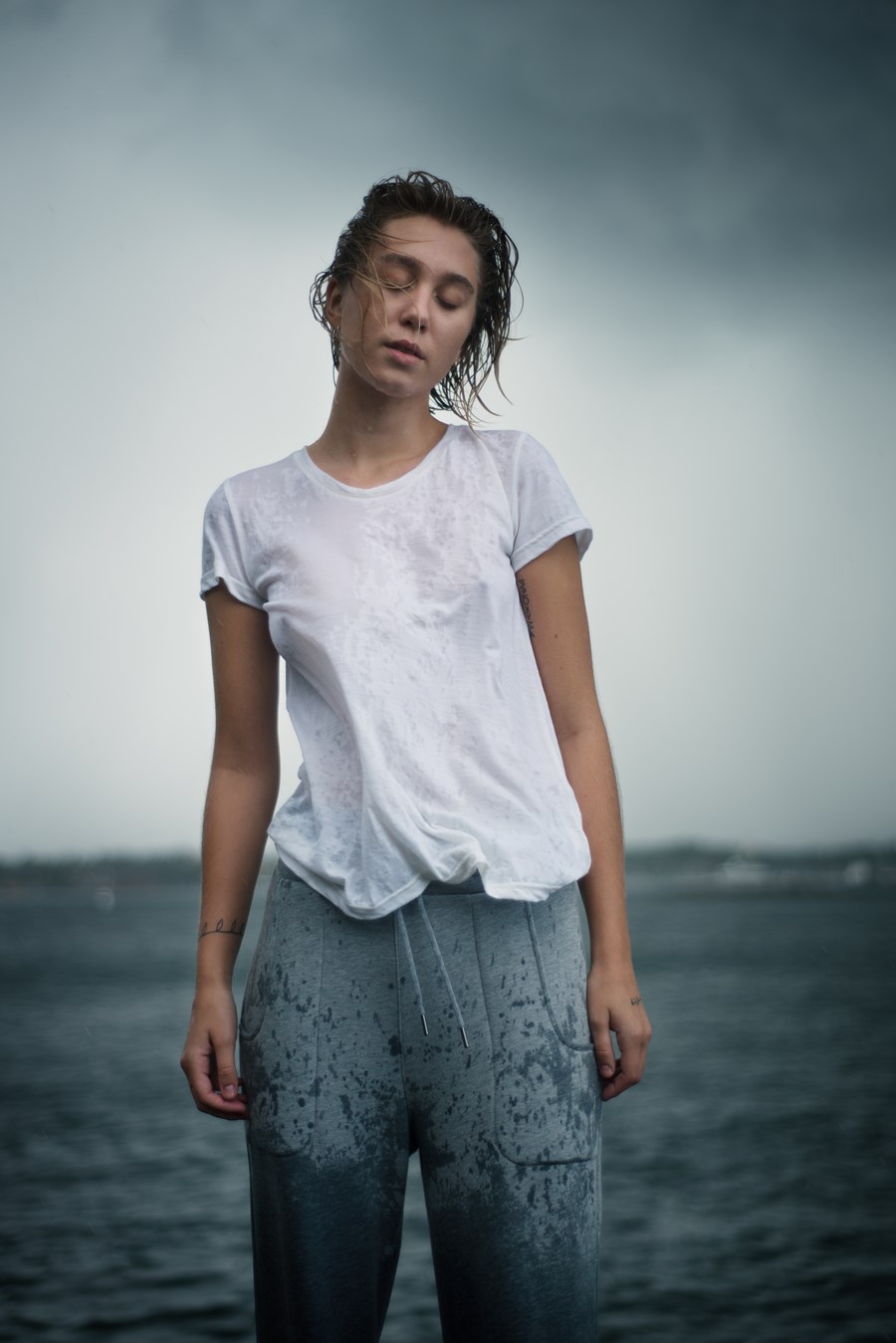 How would you describe your visual expression, and what do you want to tell through your work?

- We both like to have a comfortable quietness in our pictures, but at the same time provoke a little. The expression "beauty of ugliness" is something we always strive to achieve in our creative work. For us, this expression is more unique and authentic. The world is not always beautiful, which is something we want to tell in our pictures. To capture some of the unconventional beauty in the world creates a kind of balance. We want people to feel some kind of identity instead of being shown an image which is unachievable. By working with feelings and spontaneity, we discover that we get pictures that express a lot of movement " at the moment". To us, photography is a kind of diary on how we are feeling.
Was there anything about We Norwegians you felt "clicked" with your visual expression?

- We Norwegians' garments have a lot of delicate colors and minimalistic designs, which works very well with our pictures. In addition, the clothes are quite robust and can take a lot of rough weather, which meant that we could play around a lot. We are both "children of nature" and are not afraid to get dirty. During the shoot, a huge thunderstorm came in with a lot of rain and hail, which is when we started smiling from ear to ear! It was perfect! The clothes are also very soft and warm, which created a lot of movement and comfort in the pictures.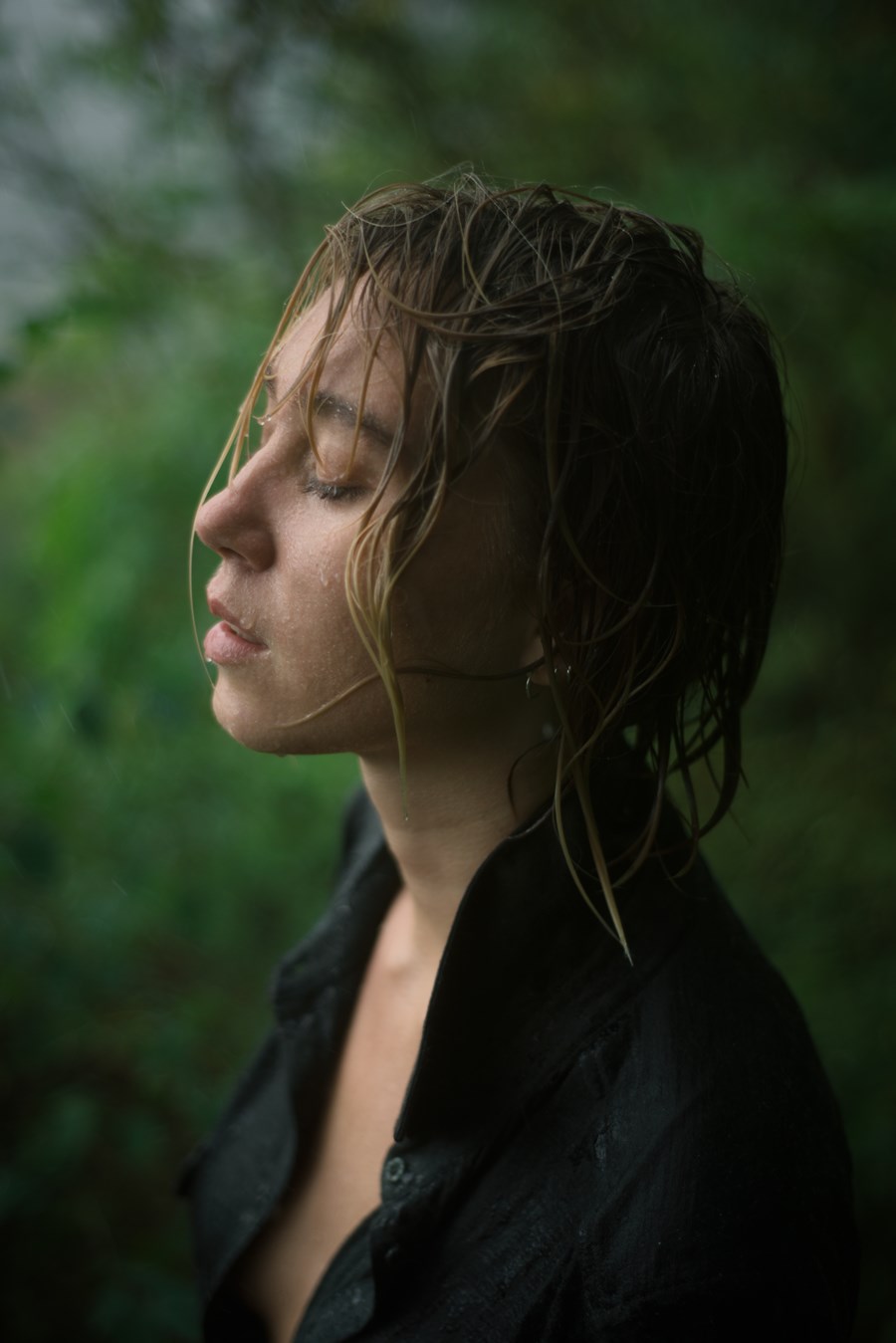 Oslo is now getting a lot of international attention within fashion, architecture, design, food and culture. What's on your "must see" list of things to do in Oslo these days – If you are a young tourist visiting the capital?

- We are always looking for new cafés, exhibitions, bars and concert arenas. It's usually the small, unknown places that will surprise you the most. We recommend dancing to disco music at Leiligheten (The Apartment) above Rockefeller, eat organic lollipops at Kafé Liebling, climb up on a rooftop with scaffold with a view over Oslo. And if your laundry machine is in a dodgy basement, go to Café Laundromat instead, where you can have lunch while doing your laundry! October 11th – 13th is the Collective Fashion Art Festival at Aker Brygge where you will find a lot of different art exhibitions, mostly photography. It's free and absolutely a "must see"!
A huge thanks to Marie,Ola and Juliane!
We love your work!


WN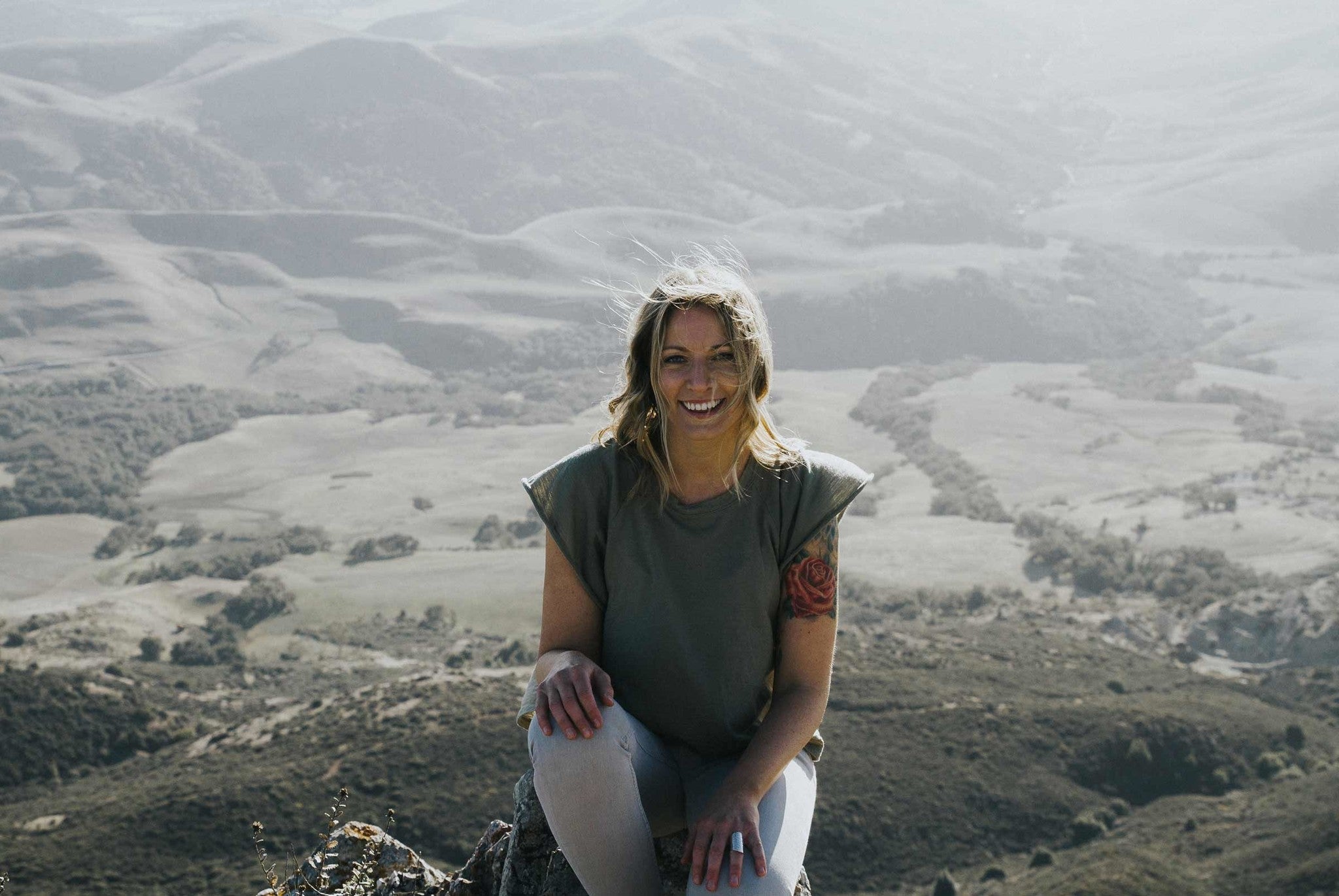 Meet Ailin - our girl in California. As the We Norwegians team member who is lucky enough to be residing in probably the warmest climate of the entire team, I'm excited to share some of my experien...
Read more