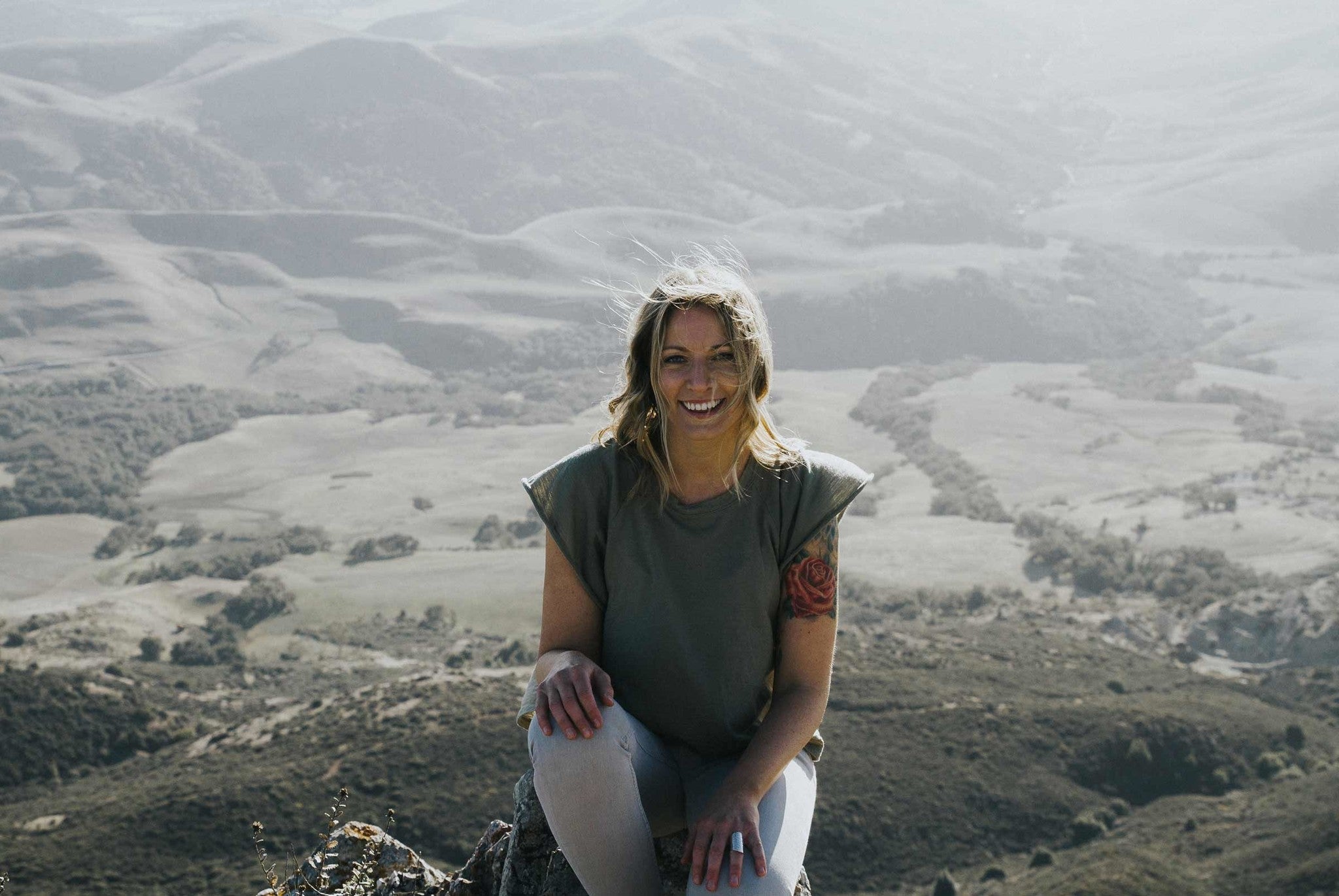 Meet Ailin - our girl in California.
As the We Norwegians team member who is lucky enough to be residing in probably the warmest climate of the entire team, I'm excited to share some of my experiences and thoughts around wearing pure wool garments in a warm climate being an outdoor spirit. I'm also sharing a little bit about how living in California has heightened my awareness of consumer impact of the environment.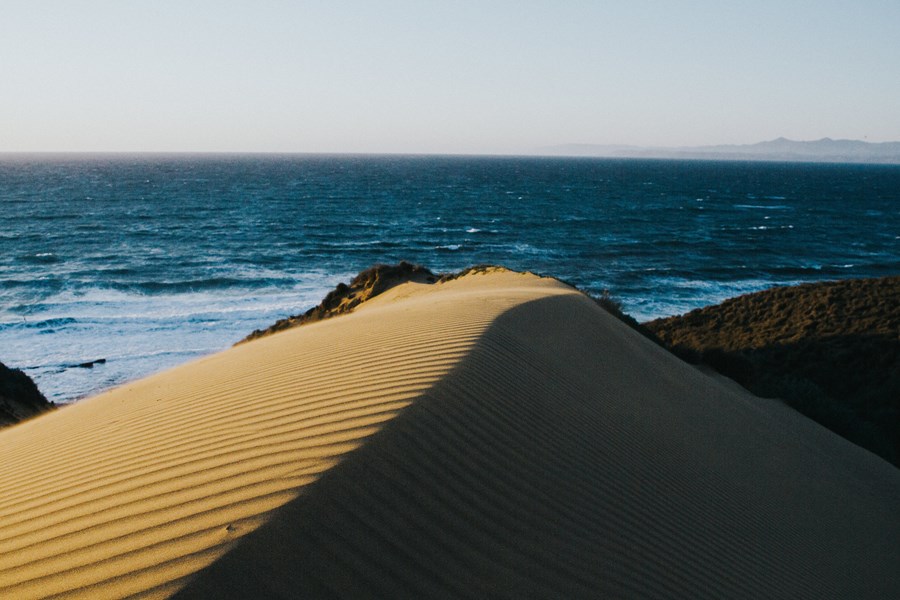 Most people think of sun, beach and warm days when they think of California – and they're right! Southern California has an average of about 36 precipitation days per year, and naturally, wool may not be the first thing you think to dress in staying or living here. As a Norwegian native I have a natural draw and appreciation for wool, and have been wearing, especially lighter weight wool garments for almost a decade living in California. Naturally there is a culture for spending a lot of time outside – and the first thing that most likely comes to mind are spending time at the beaches.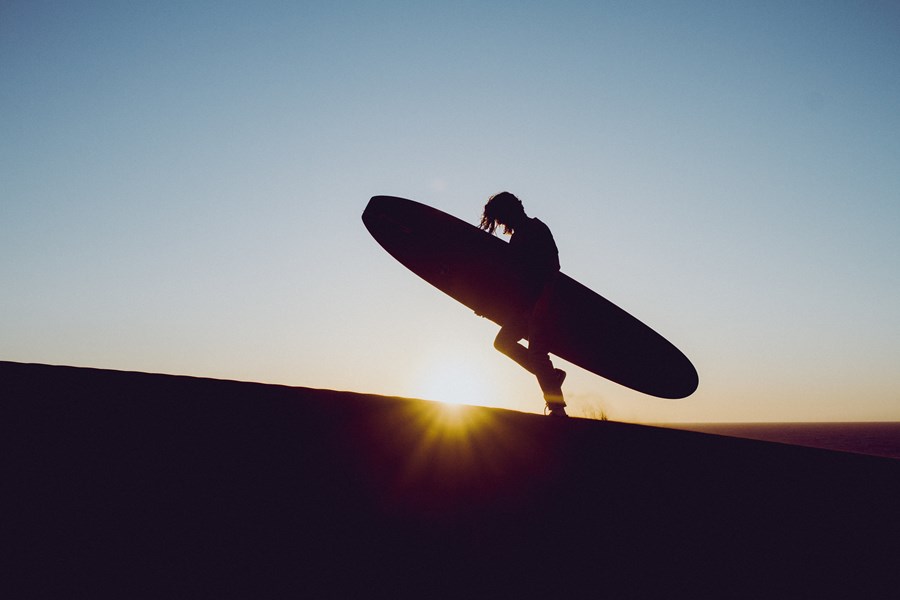 Yes, we love the beach! We have hundreds of kilometers of coastal line that makes for a natural draw to the ocean. But California offers so much more; especially do I find the spectacular mountains and desert landscapes fascinating and these environments lets you face a completely different set of challenges and precautions than what one is used to from Scandinavian mountains, heat being one of them. As someone who grew up spending a lot of time outdoors on the West Coast of Norway (with slightly more than 36 days of precipitation per year!) it falls naturally to explore the diverse nature in California. And I do so wearing wool most of the time, even on warm days.
Living in the most populated state in the US, and especially by the ocean -  it has also made me far more aware of the impacts humans have on the environment than I ever was before. In the past few years luckily more and more people are acquiring a more conscientious stance on the ocean's health, simply because we live by it and enjoy it every day. We want to continue doing so. Further, with the masses of people living here It's easy to see the impact we have on nature when not being mindful of how we behave. The amounts of plastic in the ocean are expected to exceed the amount of fish by 2050 at the rate we let plastic leak into the ocean today.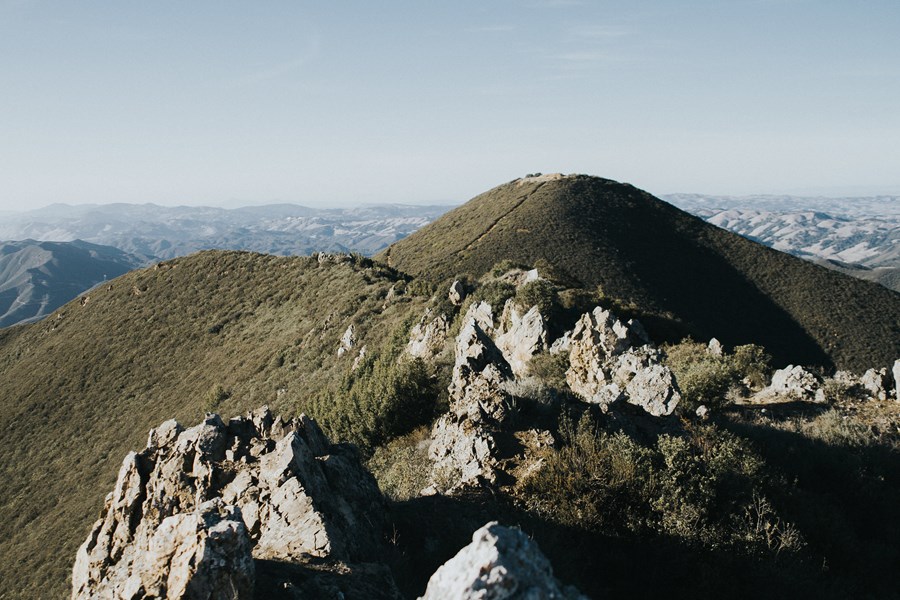 As a member of the We Norwegians team I am lucky enough to be a part of something that holds great value to me on many levels; I get to promote a brand with an amazing feel and look; a brand that has taken wool to another level with its casual and clean look, and very easy to wear anywhere whether you're out exploring outdoors, hanging out at the beach or enjoying a Sunday Brunch in the sun. I find the Base One program and lighter weight pieces, such as the Sval line and Sommer tees amazing for warmer days, and I wear the slightly heavier weights such as the BaseTwo for winter days and evenings. The breathability of the light weight pieces is something I've truly never experienced before and this is due to the fact that these garments are made of 100% wool; no synthetic fibers mixed in at all; the wool truly gets to shine with its natural ability to breathe and prevent odor. And sometimes you just want to wear your wool but not look like you're about ready to climb Mount Whitney; I find our garments unique in that sense – I can easily dress it up, but also feel comfortable and look nice as I'm out and about exploring this amazing state I get to live in. Most importantly I am a part of a fashion revolution; knowing that our production is sustainable from beginning to end with high European standards, including a high awareness of where we source everything from the dye that is used to color treat the garments as well as the little silver rivets you see on a lot of the pieces – to the fact that when the life of the garment is over it is biodegradable. I am proud to be a part of the We Norwegians team and I can't wait to share more of the plans we have to continue our growth and further educate you about the amazing qualities of wool.
Ailin Harklau
Marketing and Business Development, We Norwegians US
Photos: Jason Hudson
http://www.thekellerwhale.com/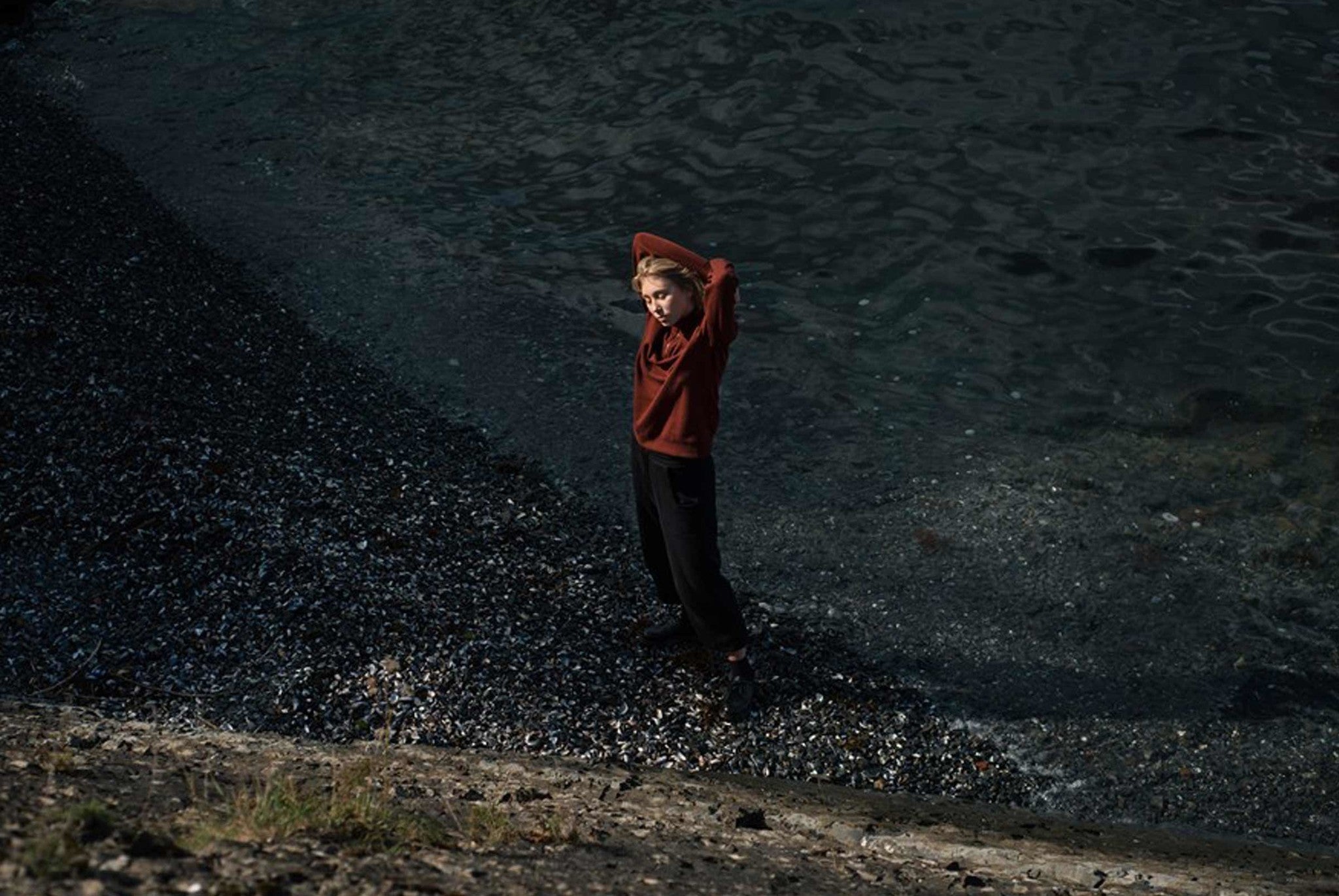 Take one Norwegian "hulder" (wood nymph), one photographer, one cinematographer and a Norwegian clothing brand. Let them stir around in the Oslo Summer night and sizzle in a thunderstorm in the f...
Read more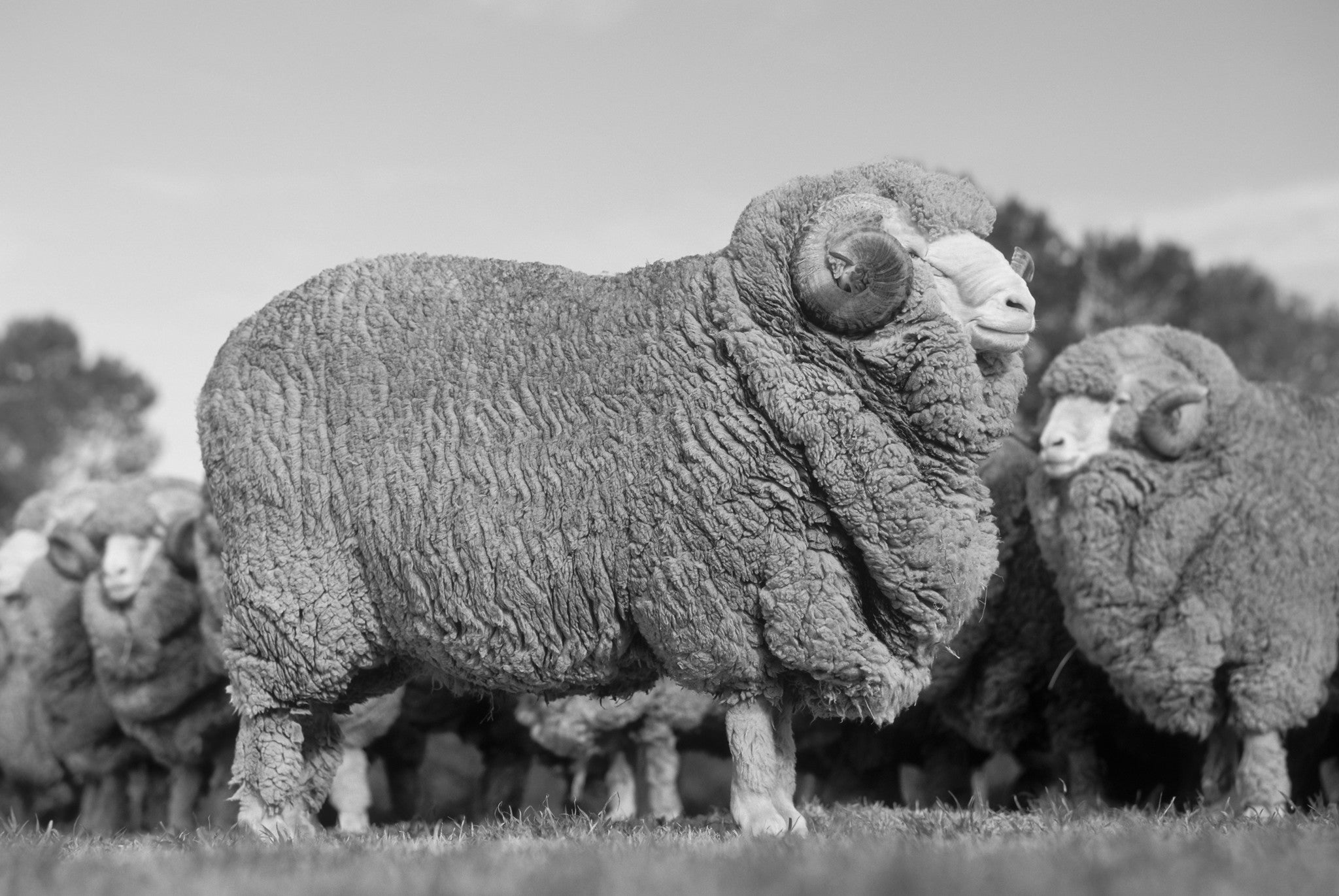 Merino wool comes from the Merino sheep. A breed prized for its wool. There are more than ten different varieties of Merino sheep worldwide; some well-known breeds include Australian, Peppin, Saxon...
Read more